Manchester United fan favourites Rafael and Fabio da Silva have lifted the lid on life at Old Trafford after the retirement of football great Sir Alex Ferguson.
In a joint autobiography, the Brazilian identical twins who were signed by the Scot from Fluminense in 2008, took issue with Dutch manager Louis Van Gaal whom they accused of turning the club into a military camp.
"At Manchester United, you are expected to play expansive and expressive football, but when Van Gaal came in, it felt as if he was teaching us how to play. He hated tricks. He hated instinct," Rafael writes in the autobiography.
He adds:
"I think he thought that as time passed people would just become robots and accept his instructions without discussion. Life started to feel as if we were in an army camp and Van Gaal was the captain."
Just after a season under Van Gaal, Rafael signed a four-year deal with Lyon in July 2015 for an undisclosed fee and recounts the conversation that led to preceded his exit from Old Trafford.
"The second day he (Van Gaal) was at the club he called me and Ryan Giggs into his office. Van Gaal was straight to the point. 'I don't think I'm going to use you a lot this season, so you can go," he recalls Van Gaal's ruthless decision to lay him off.
Rafael: "Gone in the space of five seconds."
Van Gaal's assistant Ryan Giggs urged the diminutive right back to stay and prove the Dutchman wrong, but the Brazilian was determined to find a new home away from Old Trafford after finding a sharp contrast between Ferguson's style of play and Van Gaal's philosophy.
Rafael, 31, now plays for Turkish club Basaksehir after five seasons with Lyon and United have not won the English Premier League since Sir Alex Ferguson's 13th title in 2013.
His twin Fabio who was sold in January 2014 by Van Gaal's predecessor David Moyes to Ole Gunnar Solskjaer's Cardiff in January 2014, after turning down the offer of a new two-year contract plays for French side Nantes.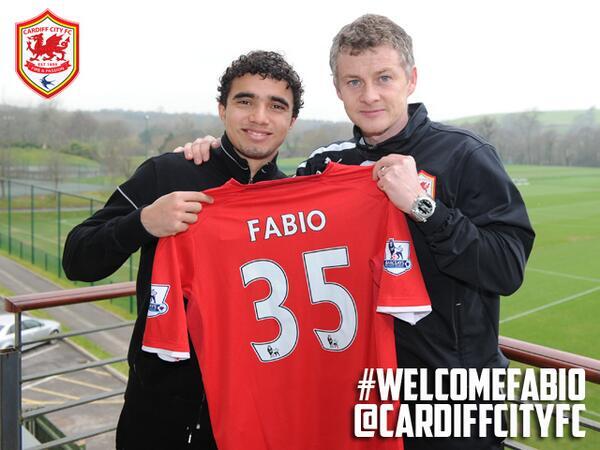 "When he (Moyes) came to United, you could say he made decisions that many managers would make at a new club – but every single one of them turned out to be a mistake," Fabio says of Moyes, now West Ham boss.
"You have a manager who hasn't won anything who came in and tried to tell a squad with a history of winning, without getting to know them, what their own standard was."