Italian giants Juventus have been given an ultimatum to quit the disputed European Super League ESL or risk being expunged from the Serie A.
Juventus must conform to the laid down rules or risk being thrown out of the league, according to the President of the Italian Football Federation, Gabriele Gravina.
"Rules are are clear, if Juventus are still part of the Super League when it enters next season, it can't participate in Serie A, I would be sorry for the fans but rules are rules and they apply to everybody," said Gabriele Gravina.
In April, a group of 12 clubs led by La Liga defending champions Real Madrid unveiled a plan to break away from the Champions League and form their own competition called the European Super League.
England's big six (Manchester United, Arsenal, Liverpool, Chelsea, Manchester City and Tottenham), Italian heavyweights of Juventus, AC Milan and Inter Milan signed up as did Barcelona and Real Madrid.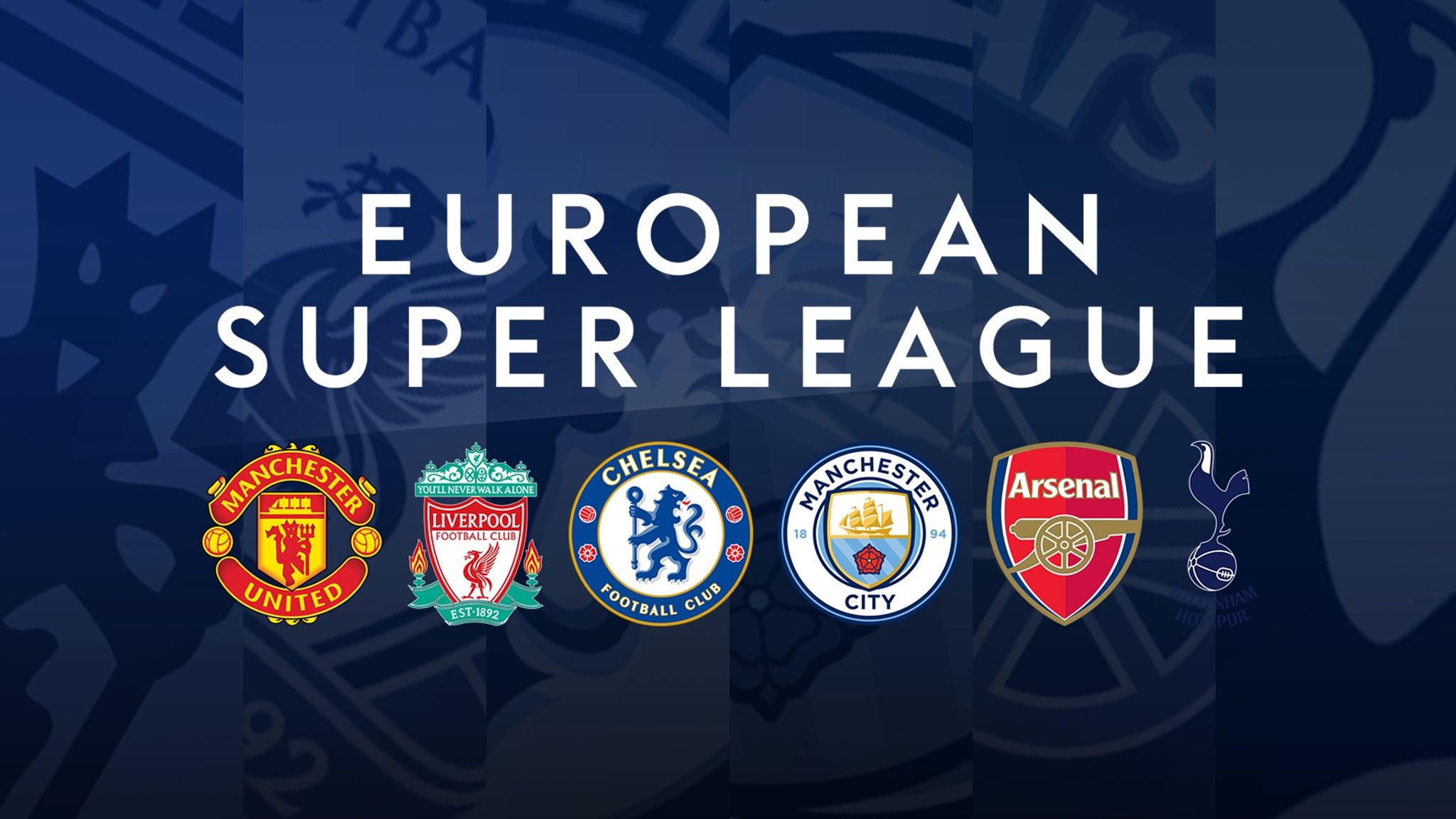 The project however fell apart following widespread backlash from the public as well as the refusal of German or French teams to join the bandwagon.
Nine clubs have formally withdrawn from the project and accepted UEFA sanctions apart from Juventus, Real Madrid and Barcelona.
The three clubs remain committed to the Super League but the pressure from UEFA to the Turin club is intense with Gravina revealing that he will be willing to mediate between the Old lady and UEFA to end the current tug of war.
Juventus' season has a been a turbulent one as they risk missing out on Champions League football next season with Sunday's 3-0 loss at home to AC Milan another blow.