They might as well go down as the most useless substitutions in the history and probably in the future of football; Marcus Rashford, Jadon Sancho and Bukayo Saka's cameo in the Euro 2020 final against Italy at Wembley.
The tactical nous of Gareth Southgate was put to test, and he failed, terribly. It was not Rashford's, Sancho's or Saka's undoing; it was his, good enough, it left him red-faced.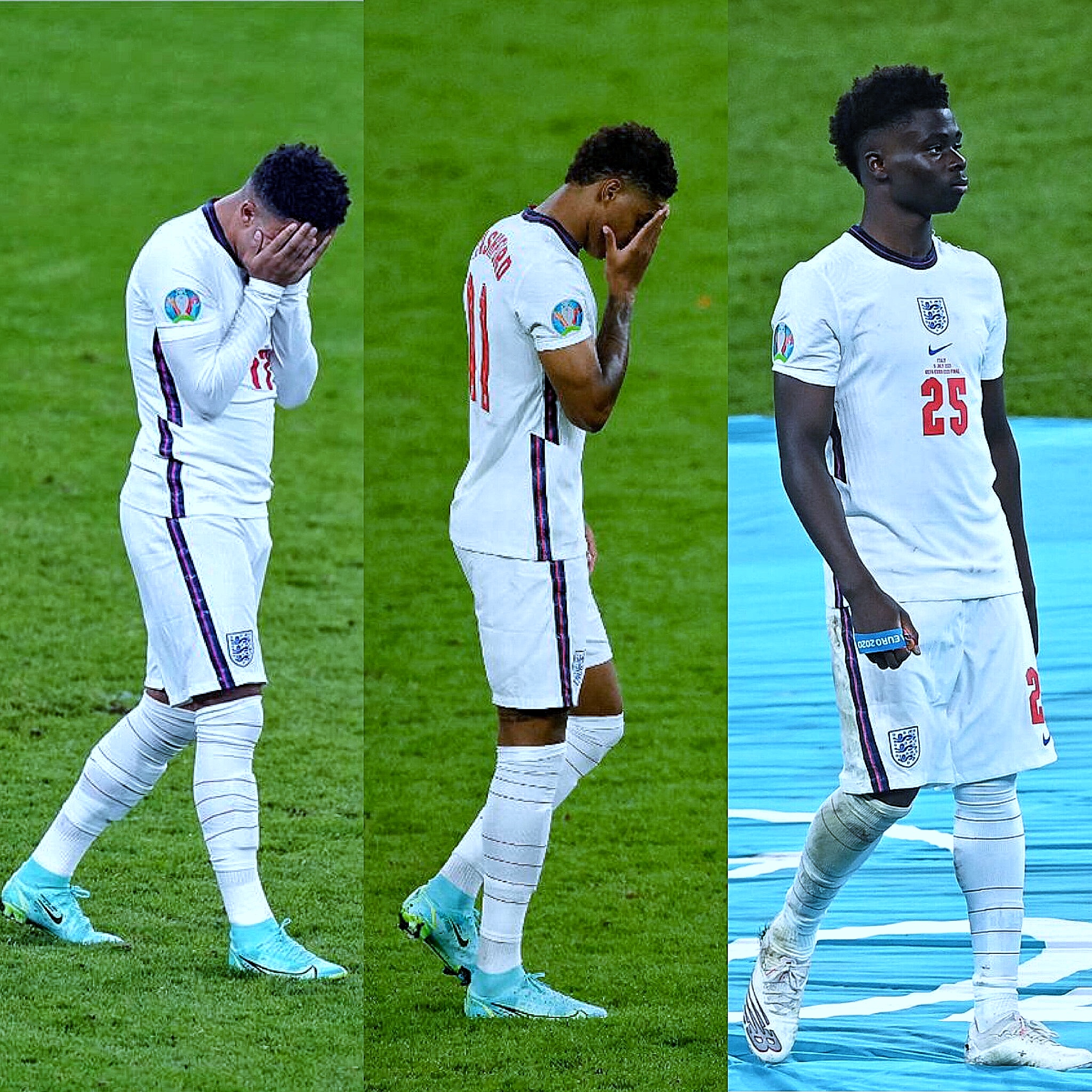 The Pope reigns over the Queen. What a night!
The trio brought on specifically for penalties, missed them in quick succession, to condemn England to a painful and teary loss at home, probably more devastating than Brazil's 7-1 home defeat to Germany at the 2014 World Cup.
The Euro 1996 ghosts still dance with Gareth Southgate, the former defender whose penalty miss at the 1996 Euros got England knocked out by Germany in the semifinals at Wembley.
And just like his name's prefix, it has gone south once again.
It was never bound to go home, it has never been home. Funny though, it has never been homeless too. The anguish goes on, unperturbed. England curse on home soil.
England have lost the Euro 2020 final at Wembley, on home soil, against Italy, their abysmal record against the Italians stretching to an indescribable measure. They have never won against the Italians in any major tournament.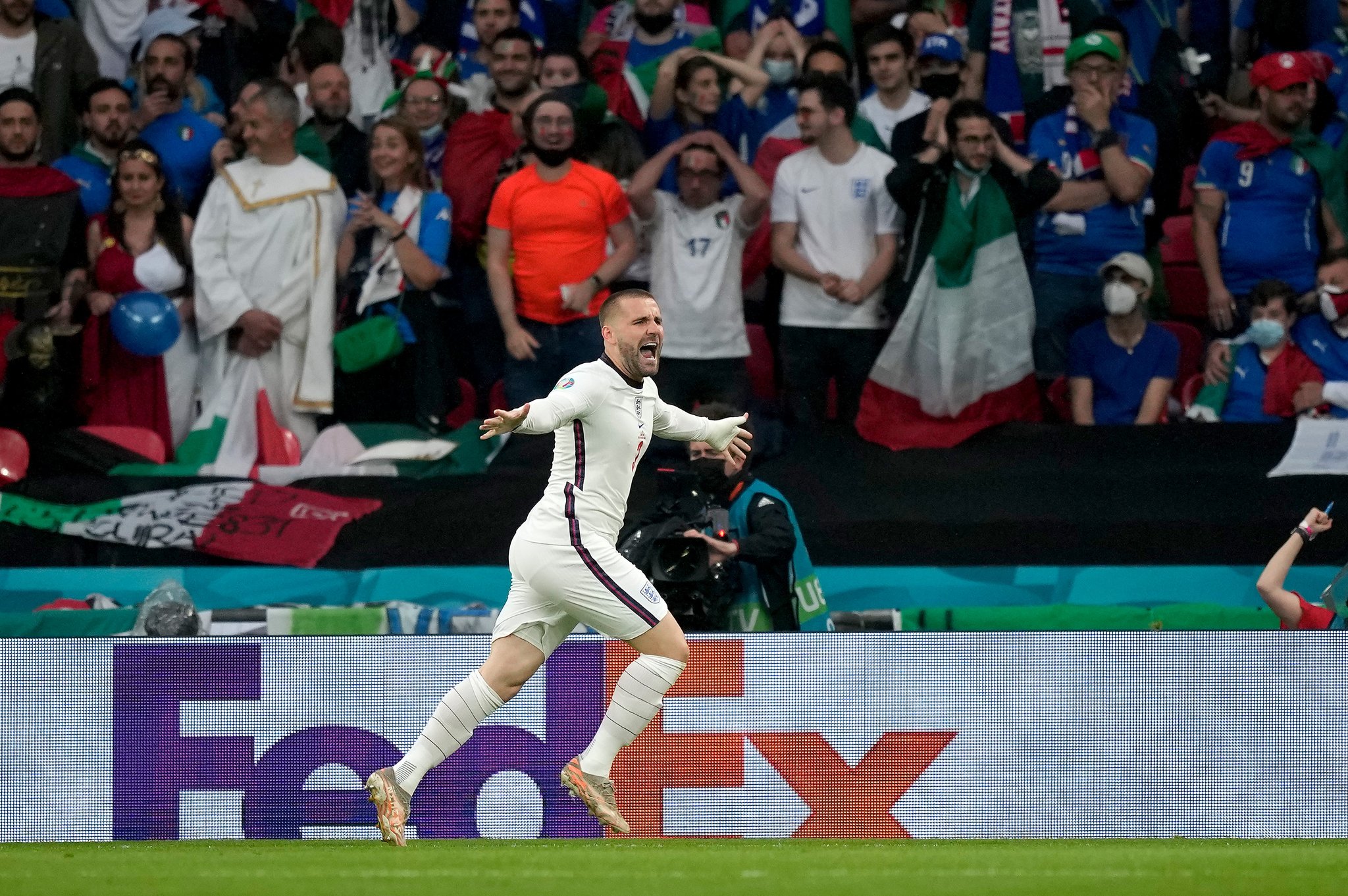 Luke Shaw fired England ahead just two minutes into the game, the Three Lions controlling much of the game as the Italians went into the break heads down until midway through the second half when Leonardo Bonucci pounced on a lose ball in the box to restore parity.
The game ended 1-1 in regulation and extra time as Italy run out 3-2 winners on post-match penalties.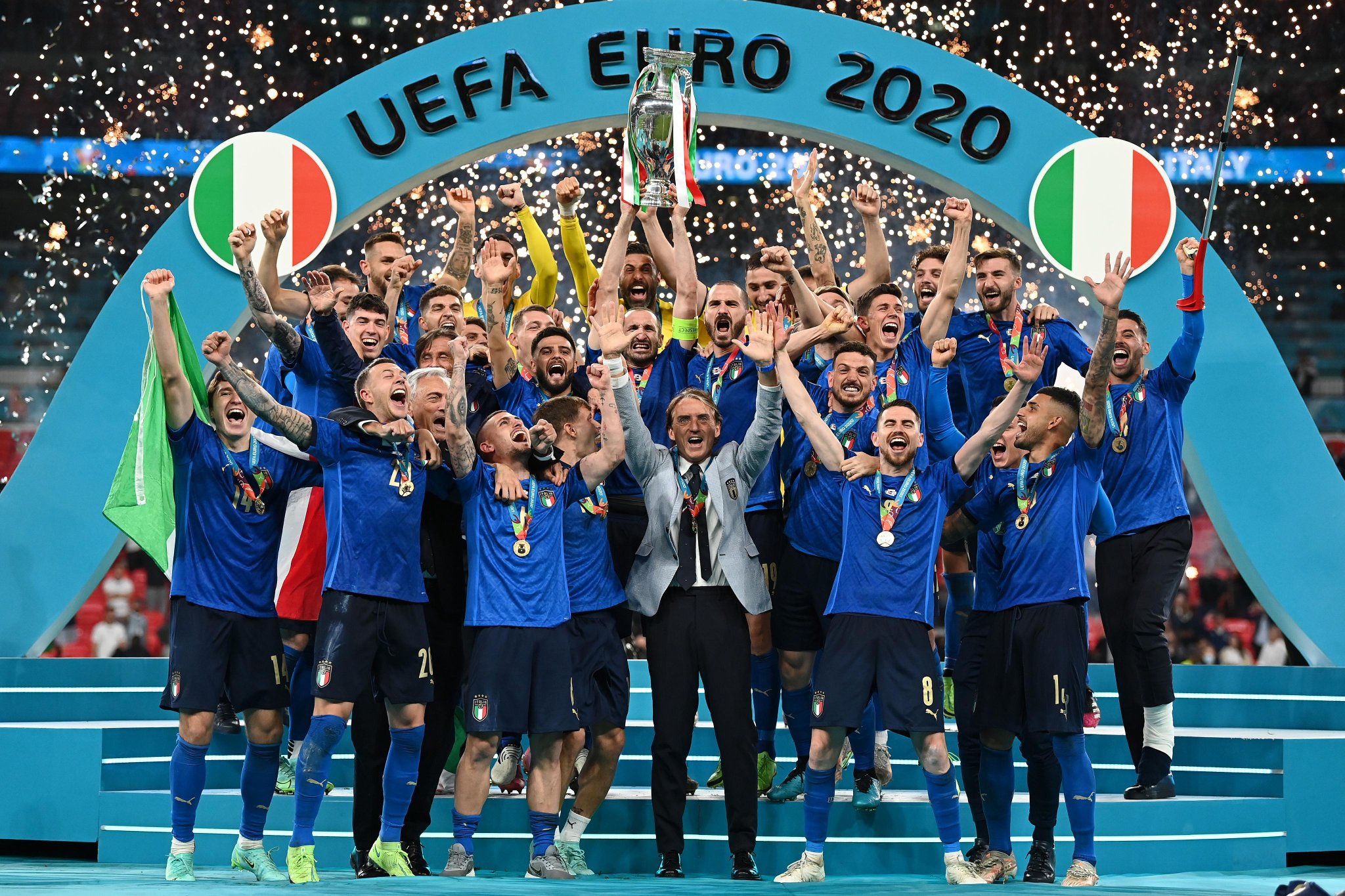 The trophy came so close to the English, but they fumbled with it partying well after the first beer served by Luke Shaw.
The Euro 2020 title takes the longest route to Rome, Italy win their second Euro title.
The Pope reigns over the Queen. What a night!
[/vc_column_text][/vc_column][/vc_row]