It was a tight race for promotion in the National Super League last season with 20 clubs jostling for the three available slots for promotion into the Kenyan Premier League, but only the top duo of Wazito and Kisumu All Stars made it, as third-finishers Nairobi Stima lost the playoff match to Posta Rangers, condemning them to at least another season in the second tier league.
And this season after runway leaders Nairobi City Stars hit closest challengers Bidco United 2-1, opening a 10-point gap at the summit of the NSL log with a 55-point tally, they looked like champions in waiting, 13 match days to the end of the season.
"The league is a hard one. You cannot assume that you can win every game. We have to remain focussed and fight till the very end," City Stars coach Sanjin Alagić said after the loss which is his second of the season.
But after Coast Stima stunning City Stars 3-1 last on Saturday at Camp Toyoyo and Bidco United seeing off Murang'a seal 2-1, the gap was slashed to seven points, injecting optimism in a number of despaired camps.
"It was a tough match, playing a man less for more than half an hour. But Murang'a Seal put up a good fight and I have to commend them for that," Bidco United coach Anthony Akhulia said after the hard fought win that saw them close the gap of Nairobi City Stars.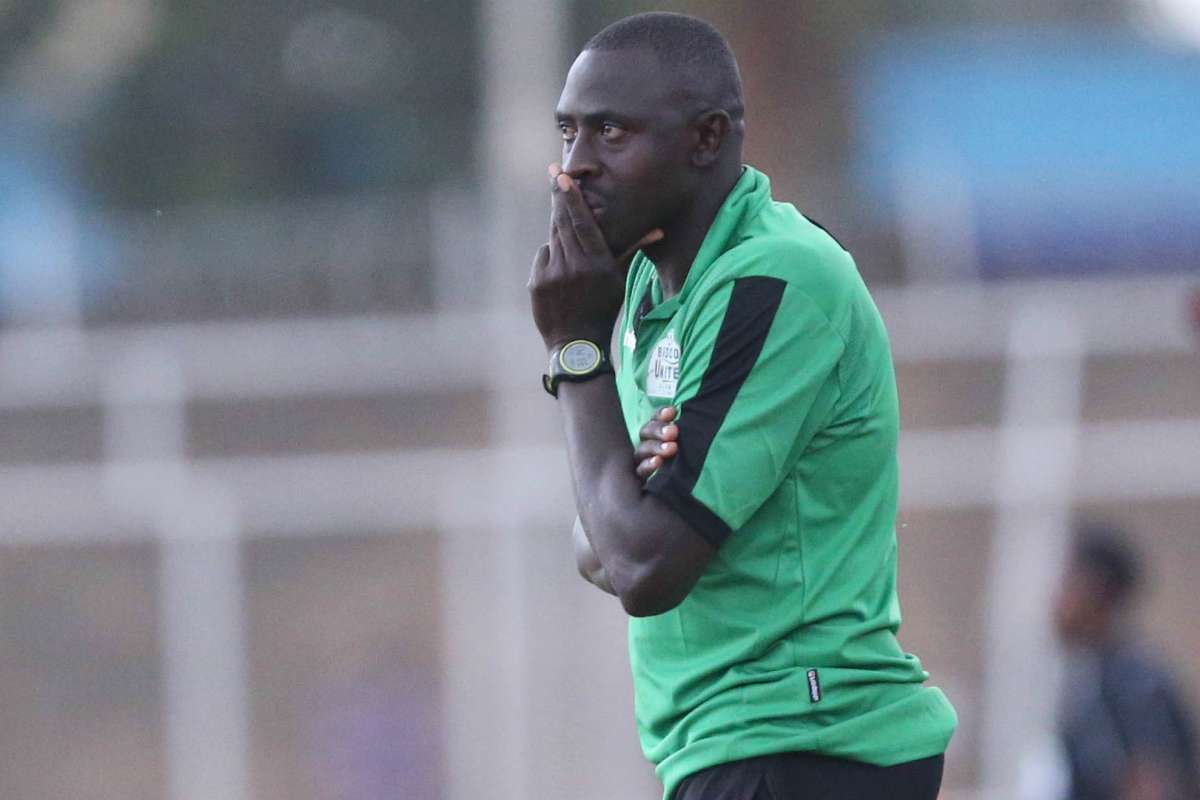 The top seven sides of City Stars, Bidco united, Vihiga United, Nairobi Stima, Coast Stima, Ushuru and Migori Youth are just but some of the clubs well poised to seal a promotion slot into the Kenya Premier league, that can only admit a maximum of three new entrants.
"We are dreaming of KPL next season. This result has motivated us to belive that we can. We are now looking for a way to make it to the playoffs," Coast Stima head coach Paul Ogai said in an interview after the 3-1 win over City Stars at Camp Toyoyo on Saturday.