Match-fixing allegations have for another time rocked the Kenya Premier League, this time radiating from the cash-strapped sugar belt.
Nzoia Sugar has seen a dismal run, lying fifteenth on the KPL log with a mere 11 points, 18 games into the season and according to Citizen Digital, a section of the squad point an accusing finger to head coach Collins Omondi and some of their teammates whom they believe have been colluding to dictate the outcome of matches.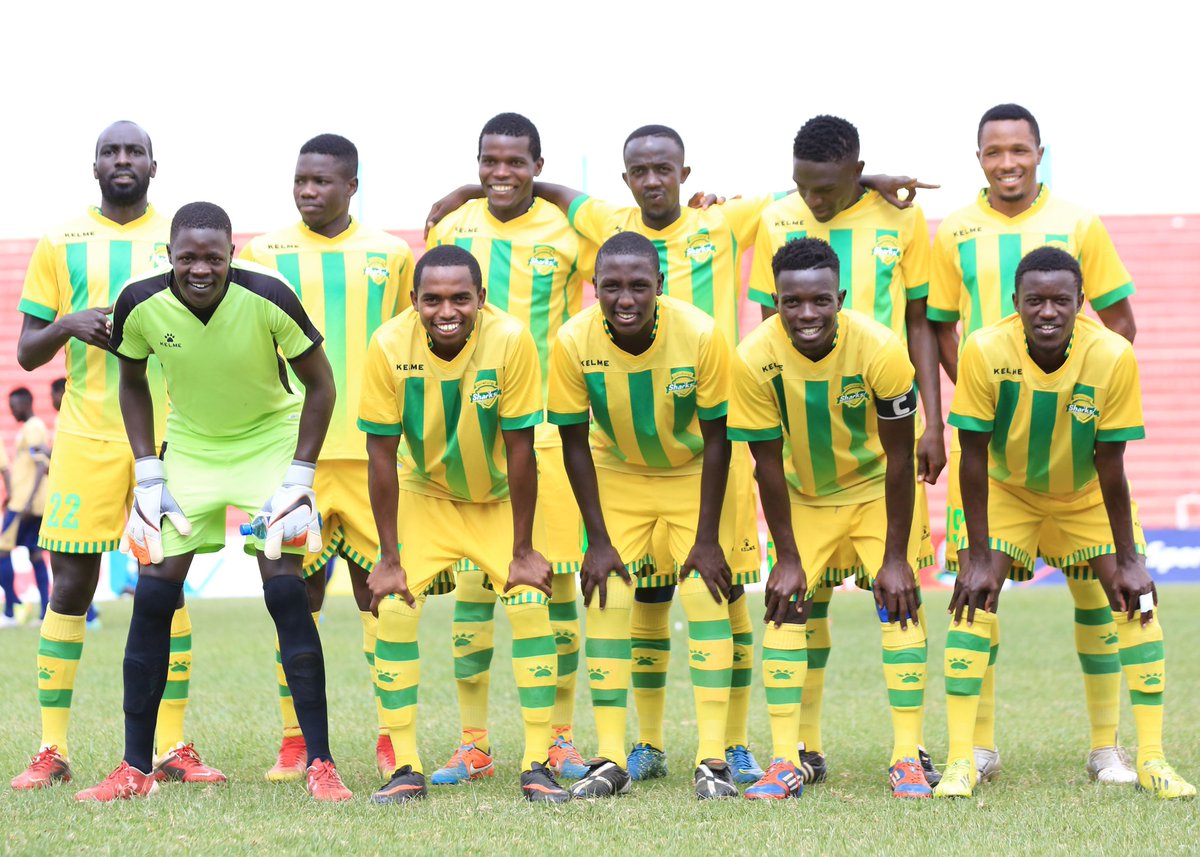 "They brought a well-wisher called Wachira who gave conditions before he sponsored the team and top on his list was the head coach (Omondi). He (Wachira) had his hidden intentions, he wanted to fix matches and thus we started conceding cheap goals and all the blame goes to defenders," one of the players is quoted by Citizen Digital in anonymity.
Another seemingly irked member of the squad adds;
"In some of our matches the defenders were allowing the opposing strikers in the danger area without tackling them. We raised our suspicion and it could be due to the financial difficulties in our team but that should not be the case."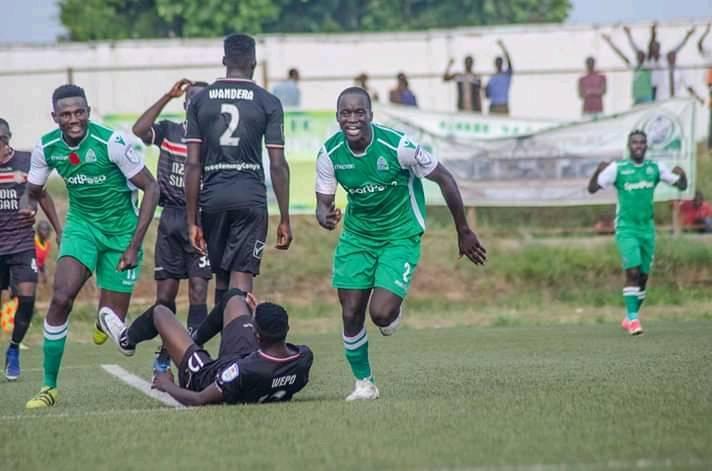 Head coach Collins Omondi has however rubbished claims the claims stating that his side's tribulations are solely due to financial crunch biting the club.
"We can't fix matches. I have lost many good players to other teams and we don't have money to sign quality replacements. You don't expect a good performance from a polarized team but we hope the situation will improve for us to get back to winning ways," Omondi refuted.