Former Manchester United defender Fabio da Silva has opened up on life under Sir Alex Ferguson's successor David Moyes and the circumstances that led him to turn down a new contract at Old Trafford in favour of Cardiff City FC.
In a joint autobiography with his twin brother Rafael da Silva, Fabio, a fan favourite at Old Trafford, termed Moyes an average manager that was out of depth when he ditched Everton for the Red Devils.
"His attacking style was very old fashioned and typically British with the big striker and long balls. Long ball was Plan B for Manchester United, but it was his Plan A."
"When he came to United, you could say he made decisions that many managers would make at a new club – but every single one of them turned out to be a mistake," Fabio writes in the autobiography.
The 31-year-old Brazilian was sold to Ole Gunnar Solskjaer's Cardiff in January 2014 by Moyes after turning down a new two-year contract and claims some members of the United squad were above the now West Ham boss in football caliber and his tactics looked out of place for the title winners.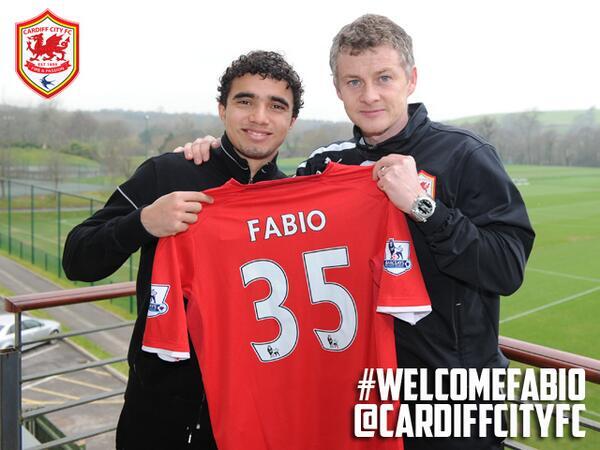 "You have a manager who hasn't won anything who came in and tried to tell a squad with a history of winning, without getting to know them, what their own standard was."
"For him to come into the club and tell us what the standard was supposed to be was just one sign that the job was too big for him," Fabio writes.
He adds:
"Rio (Ferdinand) was just one of the players who were – and there is no other way to put it – bigger than him in football."
Fabio now plays for French side Nantes while Rafael plays for Turkish club Basaksehir after five seasons with Lyon where he was sold to by Moyes' successor Louis Van Gaal in July 2015.
The diminutive duo were signed by Sir Alex Ferguson from Fluminense in 2008.