Former Kenya international John Baraza has revealed that he was relieved of his duties as Sofapaka head coach after failing to convince the club president Elly Kalekwa that he was capable of leading the club to FKF Premier League glory.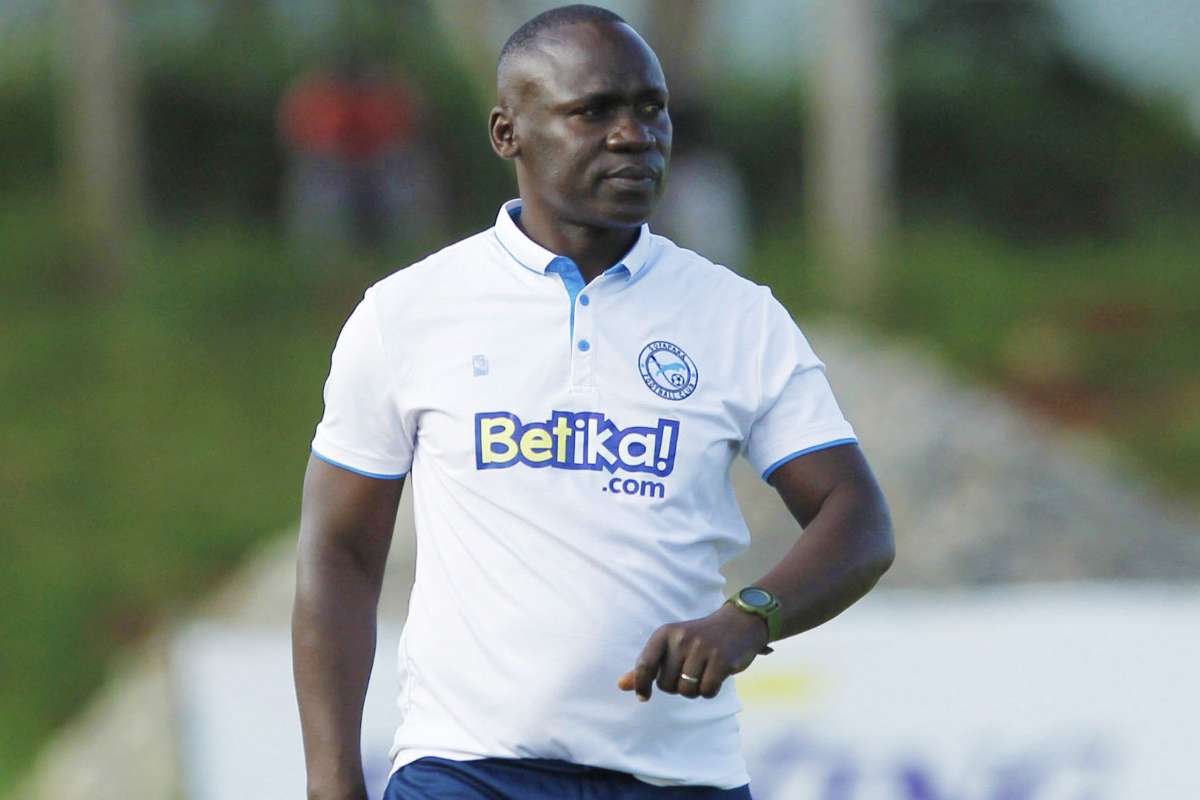 "You know teams especially Sofapaka, the time that I have spent with them there, their goal, when I was a player and even after I transitioned into a coach, their goal is always to win the league. Not being second or third, no. To win the league. Or winning cup tournaments like the FKF Betway Cup," Baraza disclosed.
Sofapaka heavily invested in a squad upgrade roping in the likes of Lawrence Juma from Gor Mahia, Michael Kibwage from KCB and Rwanda international Isaac Mitima from Armee Patriotique Rwandaise with the hope of wrestling the Premier League title from record champions Gor Mahia but that looked like a tall order barely weeks into the season.
Batoto Ba Mungu lifted the lid off the new season with a 1-0 loss to Bandari, hitting Western Stima 3-1 in the next game before AFC Leopards sealed the former strikers fate by beating him 3-0 in the third game to pave way for Ken Odhiambo from Bandari.
"I think when we did our signings and started the league, I think Prezda (Elly Kalekwa) saw that we had not gotten onto the path to win the league," he said.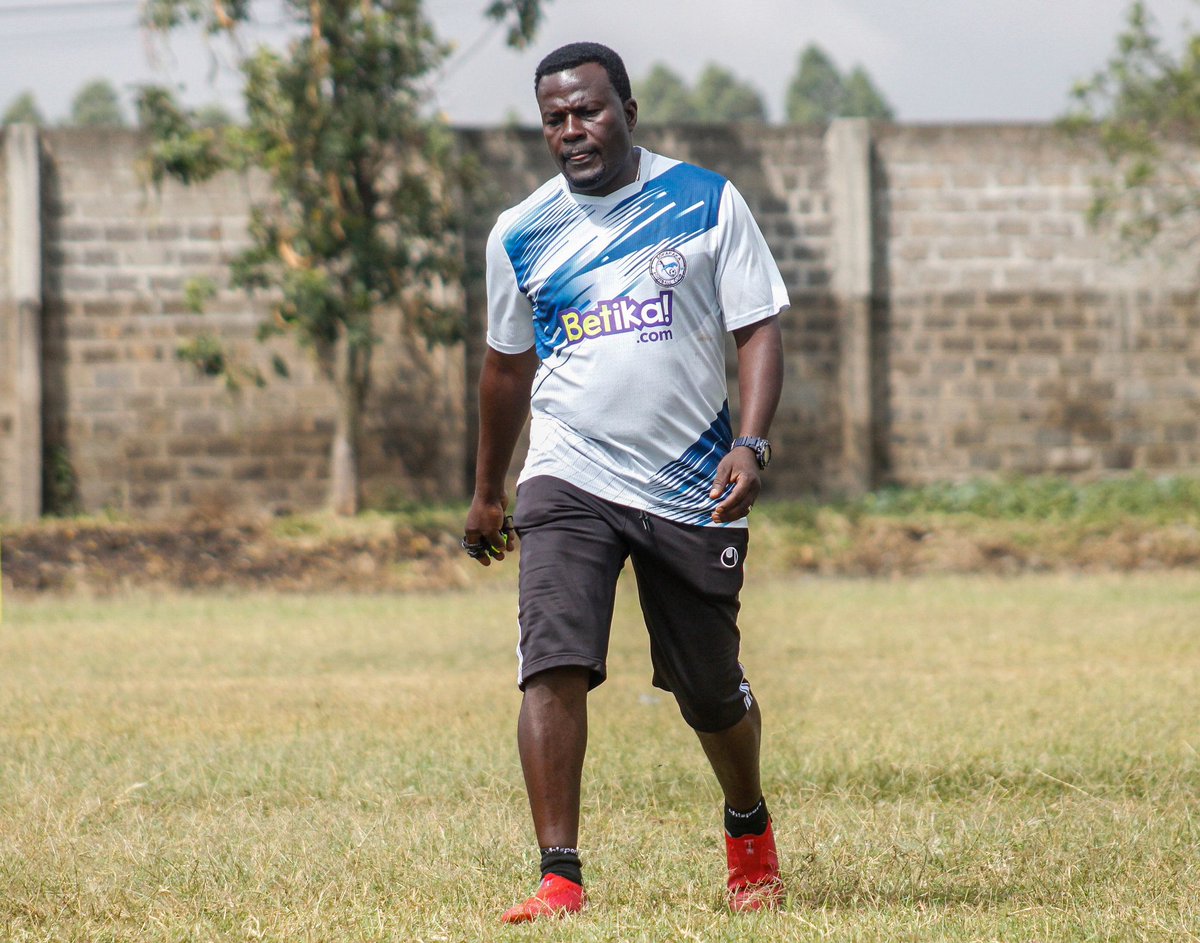 The four-time Kenyan Premier League top scorer adds:
"In his (club president's) wisdom he saw that if I take a break, probably the team would get to the track that he envisioned."
The now Equity FC head coach he would never turn down an offer to coach the 2009 Kenyan Premier League champions if the opportunity arises again.
"Sofapaka will always remain to be home. You know it is hard to stay with a team for over ten years, then say that is not home. It is home. Yeah, it is home," he concluded.
Baraza was shown the exit door by Sofapaka in December 2020, just weeks to marking a year after penning a three-year deal with the top tier outfit.