Inter Milan head coach Antonio Conte has taken a dig at his Liverpool and Manchester City counterparts, in what has seemingly caught the duo by surprise.
Conte who was sacked by Chelsea just after two seasons in charge at the Bridge, has hinted to the fact that he has all the bragging rights compared to Pep Guardiola and Jurgen Klopp who have led their sides in the top two places for the second season on the bounce.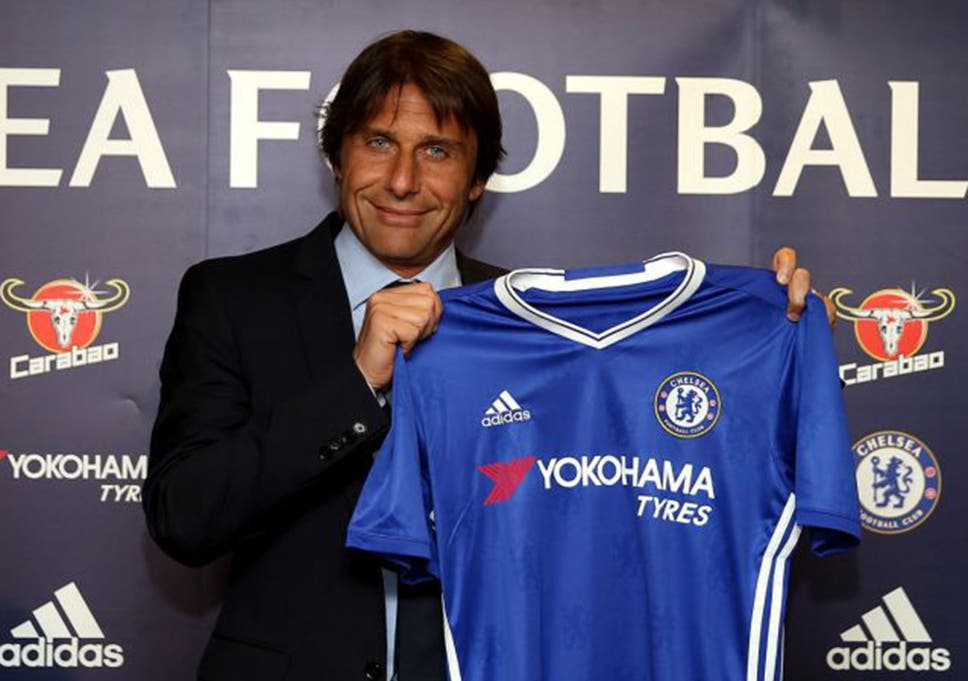 Liverpool won the UEFA Champions League last season and are on course to a first premier league gong in three decades under the stewardship of Klopp but Conte is taking none of it.
"At Chelsea, I won the Premier League in the first year and the FA Cup in the second year.
"Klopp hasn't won anything yet in England after four years and Guardiola didn't win anything in his first year.
Last season Guardiola's Manchester City won a domestic treble missing out on the Champions League after a dramatic elimination by Tottenham Hotspurs on home turf, and have consequently given up defending their league title to runway leaders Liverpool.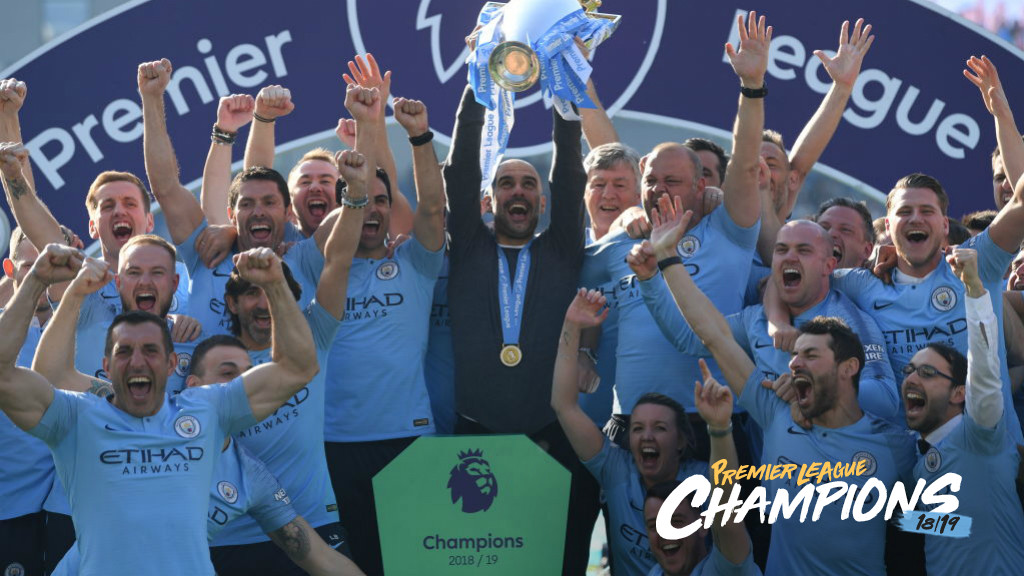 Meanwhile, Conte's Inter Milan are third in the Serie A standings, behind leaders Juventus and Lazio but have a chance to rise to second when they travel to Udinese later in the day.