An ardent sports fan who seldom missed sporting action in the country; that is how you define the longest serving president of Kenya, Daniel Toroitich arap Moi, who took his last breath at 5.20AM on Tuesday, the 4th of February 2020, aged 95.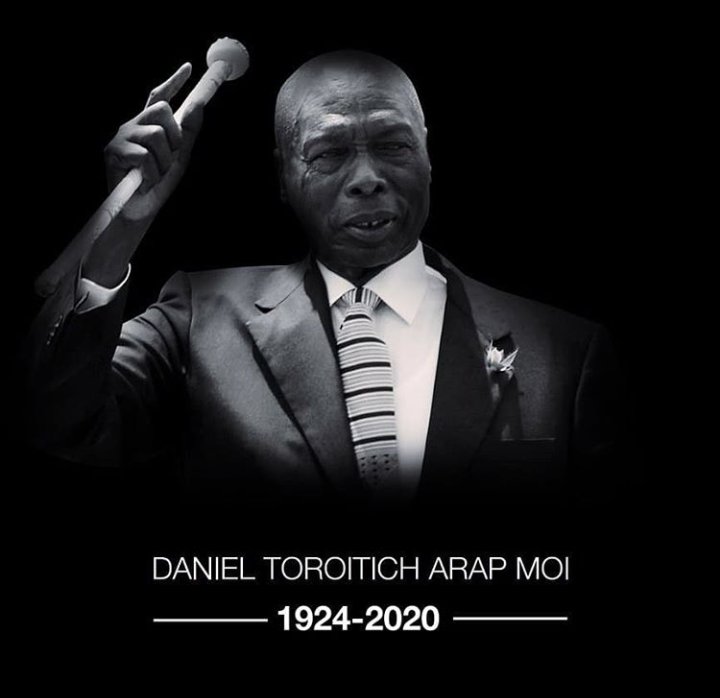 The sporting world thrown into a sombre mood, as one of the greats, who not only supported but also tremendously improved the sport, transforming the lives of Kenyan sportsmen in a clear fashion of the common saying 'talent pays.'
Moi's love for the sport can be traced back in his childhood days, when he was an armature footballer, but did not nurture the dream to pursue the sport professionally.
Top in command then, the self-styled professor of politics, was a popular figure at football stadia unexpectedly popping up and slashing off the entry charges in his unique way of getting the masses behind the national team , a fete that none of his successor has been able to replicate, to say the least.
Nyayo as he is fondly known in some quarters, is on record of having flown to Dar es Salaam eight members of his cabinet to cheer Harambee Stars, in the CECAFA Cup final in 1981, which Kenya won 1-0 against hosts Tanzania, and went on to win three CECAFA titles on the bounce.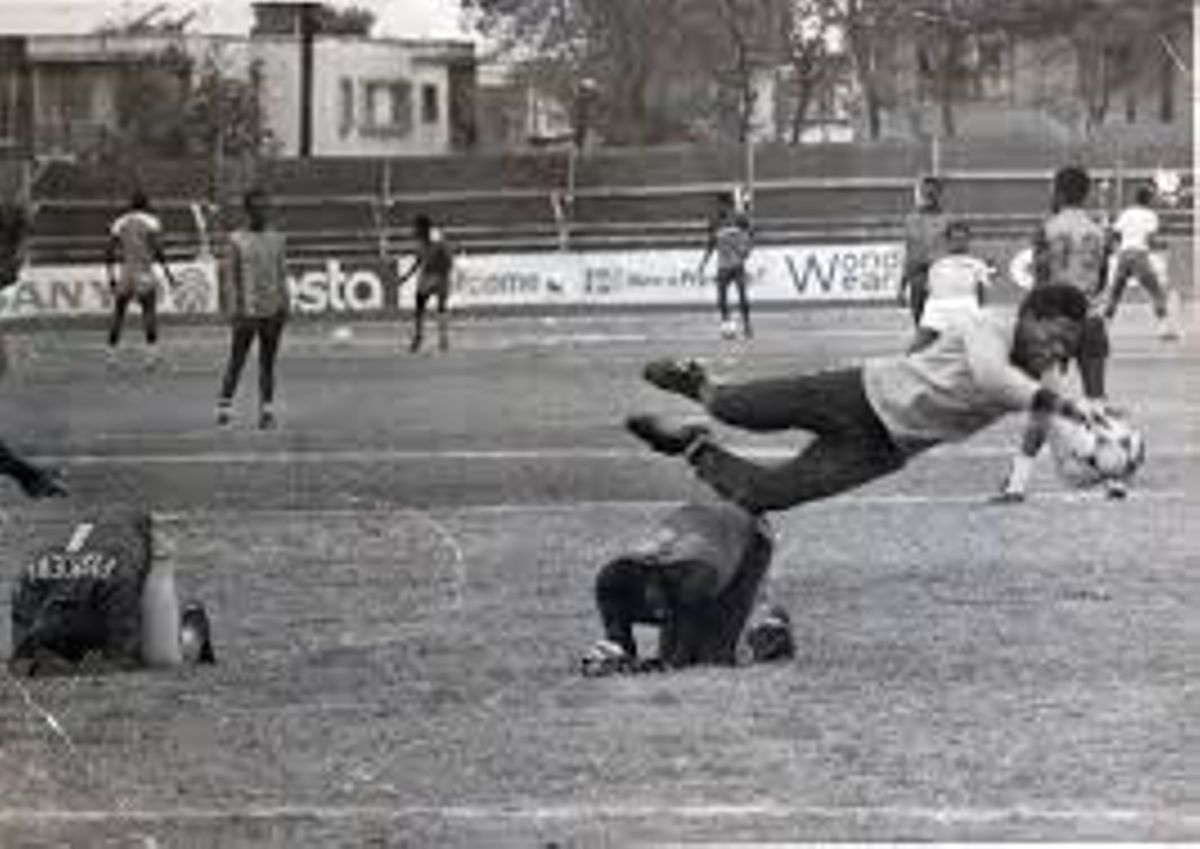 In 1987, Moi engineered the first ever international stadium in the county- Nyayo- his nickname for following in President Kenyatta's footsteps, a step that placed Kenya on the global map, landing the prestigious opportunity to host the 1987 All African games, Moi was again a common feature at Kasarani, rallying the entire country behind the national team.
Football quarters have it that President Moi had a soft spot for Gor Mahia, and many at times bailed the club out financially.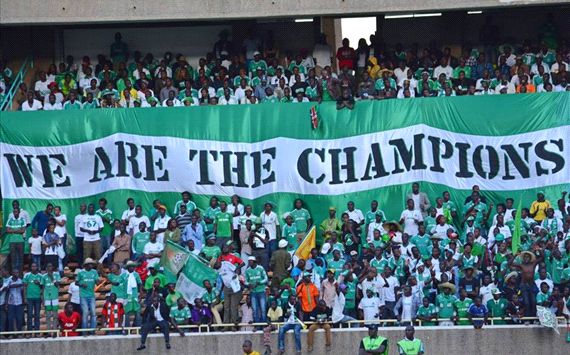 In the days, clubs could pay a visit to the head of state and Gor did that on countless occasions after winning regional trophies and in 1987, Moi was at Kasarani to hand over the Mandela Cup to the club, later, formidable striker Peter 'Omuga' Dawo was bestowed with the Head of State Commendation following his exploits at the regional showpiece.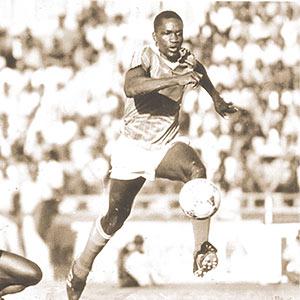 The unrivalled leader saw unity in sports; directed all clubs drop their tribal names to ensure the he lived the dream.
Curtains have fallen on H.E President Daniel Toroitich arap Moi, but his sporting legacy shines brighter than before. Fare thee Well Nyayo.