The first leg of Manchester United's Europa League last-16 tie away to Austria's LASK Linz will be played behind closed doors due to the coronavirus that is now taking a toll on sporting activities.
The dreaded Coronavirus is already tearing into clubs with the effects worse than projected at this stage.
Clubs have registered a drastic fall in ticketing revenue as many matches are now directed to be played behind closed doors due to fear of widespread infection.
On Sunday, Juventus were forced to registered their 2-0 win against Inter Milan behind closed doors, with star striker Cristiano Ronaldo opting for a mock greeting to fans as the teams walked through the tunnel; the Italian football federation suspending the league on Monday in the European hit nation until further notice.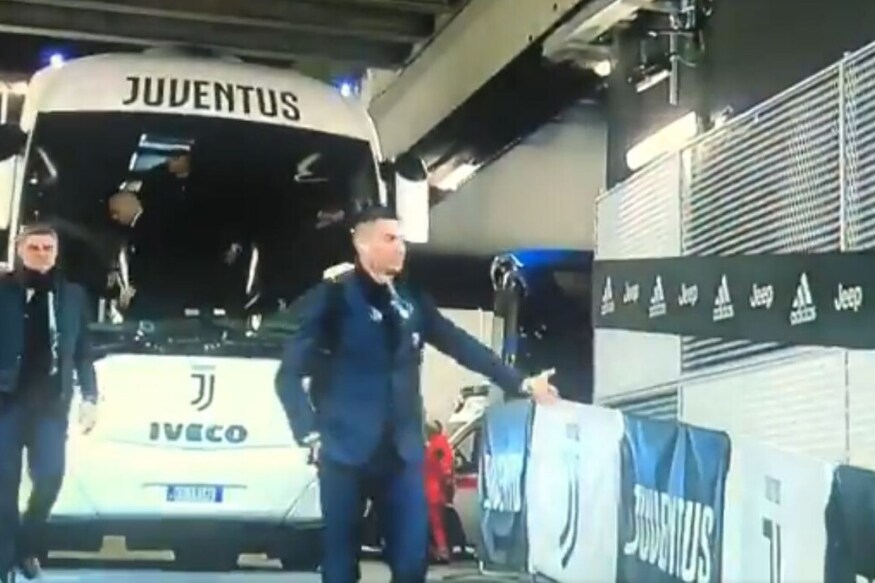 And now news coming in is that next Wednesday's Champions League clash between Barcelona and Napoli to be played behind closed doors at Camp Nou amid concerns over the outbreak of the coronavirus.
Spain's Minister of Health is however of the opinion that the tie does not need to be played behind closed doors and it remains to be seen how things will shape out.
La Liga has also told all the 20 clubs that fixtures over the next fortnight will be played behind closed doors, as drastic action to stop the virus from spreading across the country.