The future of AFC Leopards does not look rosy as previous coaches continue to run to the world's football governing body FIFA.
The most recent is Marko Vasilvejic who has taken the club to FIFA over breach of contract, with the 13-time champions now staring at further sanctions.
"AFC Leopards is found responsible for failing to comply in full with the decision passed by the single judge of the Players' Status Committee on 12 January, 2021," the ruling from FIFA Disciplinary Committee reads in part.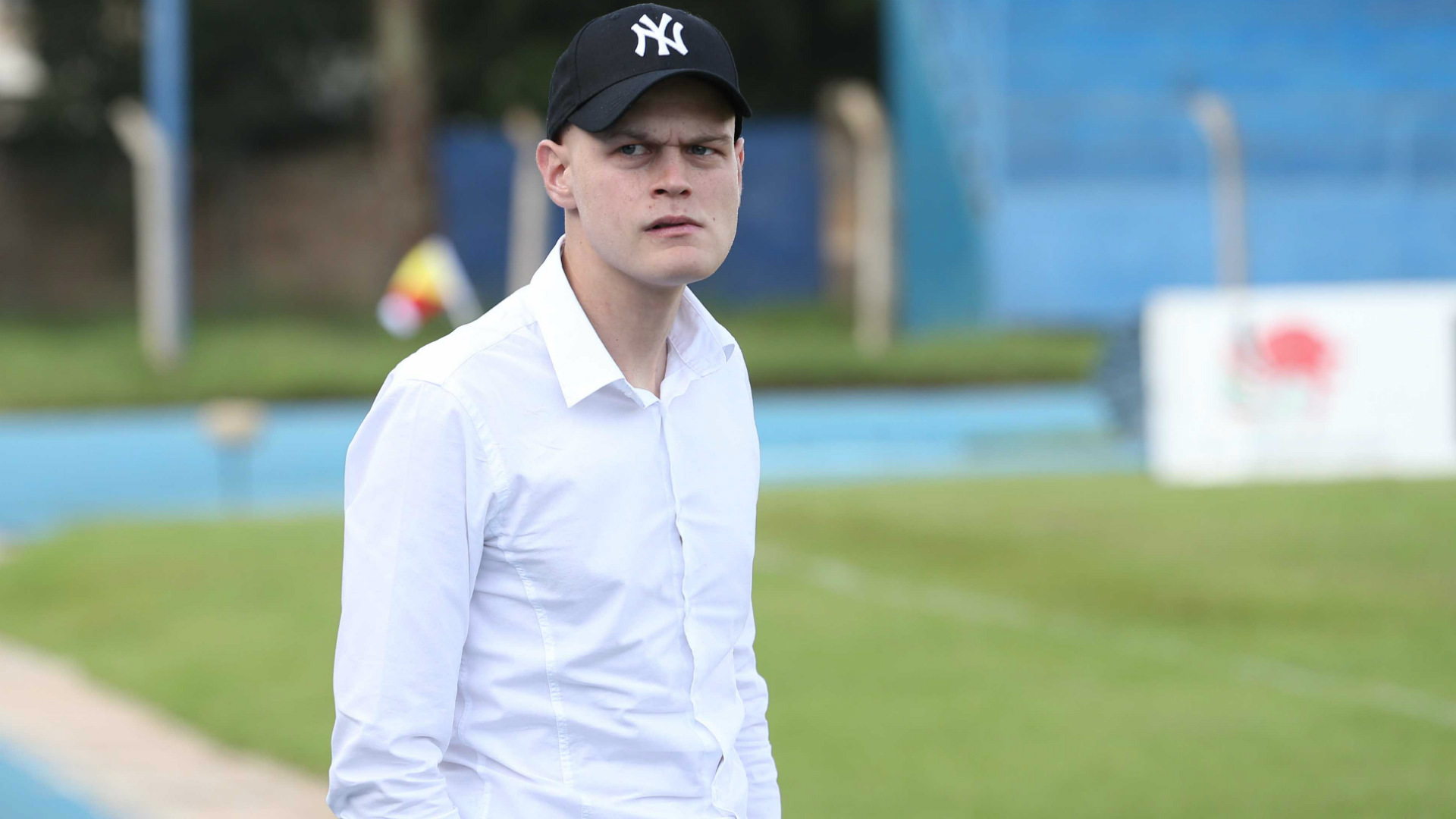 The 1998 Kenyan Premier League champions have been ordered to settle about 450,000 Kenyan shillings owed to the Serbian and a fine of about 120,000 Kenyan shillings.
"AFC Leopards is ordered to pay to the coach Marko Vasiljevic as follows; USD 3400 as outstanding remuneration plus 5 percent interest p.a as from 11 March 2019 until the date of effective payment," the ruling adds.
The club has been given 30 days to settle the amount or face further sanctions.
The club is set to look into the issue with the best interest of the club at heart, according to chairman Dan Shikanda.
"Yes, we are aware of such a letter. We will deliberate about it tomorrow with my committee," Shikanda offered in a phone interview.
If Ingwe fails to compensate the Serbian within the stipulate time, it risks a ban on signing players, points deduction or even relegation to lower leagues.