The 2020 UEFA European Football Championship kicks off Friday evening after a year-long delay owing to the COVID-19 pandemic, with Turkey playing one-time winners and hosts Italy at the Stadio Olimpico in Rome.
The tournament which was originally scheduled from 12 June to 12 July 2020 will run from 11th June to 11th July 2021 but will still retain the name UEFA Euro 2020; 51 games over 31 days in 11 different cities.
Wembley, the largest of the stadiums that entered for the competition, will host the semi-finals and final for the second time, having done so before at the 1996 tournament.
There are 24 teams placed in six separate groups at this Summer's Euros, football fans tipping France, Belgium, Portugal, Germany and England to win the championship due to their firepower but as it could turn out to be underdogs may not shy away from biting.
Portugal are the holders of the tournament after stunning hosts France in 2016 with an extra time 1-0 win courtesy of the unlikeliest hero Eder as star forward Cristiano Ronaldo walked off injured just 25 minutes in.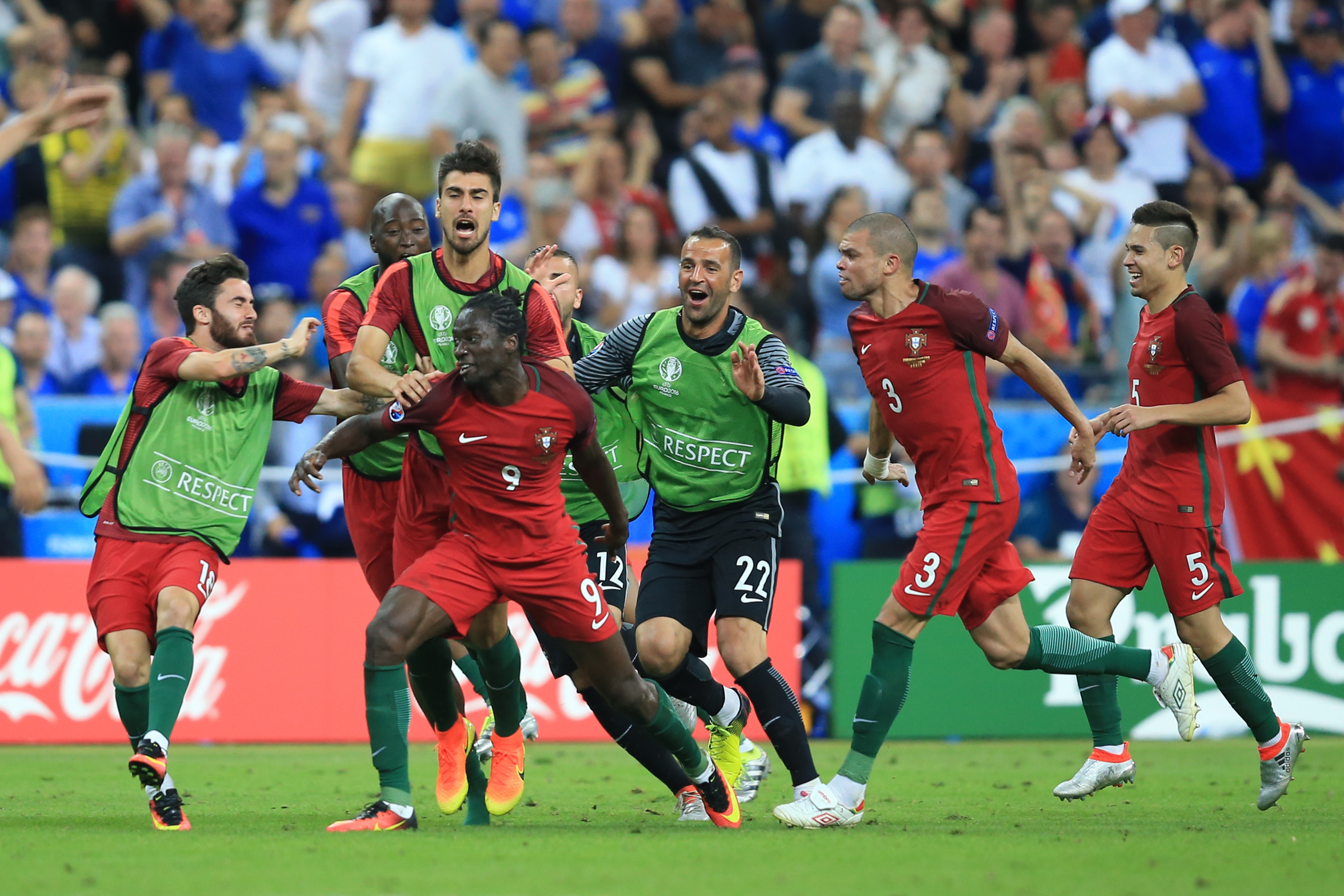 Germany and Spain have both won the tournament thrice, France coming in with two triumphs, Italy, Netherlands, Denmark, Portugal, Greece, Czech Republic and the Soviet Union have each one the Euros once.
Belgium lost its only final to Germany in 1980, Yugoslavia has lost both of its finals 1960 and 1968.
The video assistant referee (VAR) system is braced to make its debut at the European Championship this summer.