The Senate voted in support of the Building Bridges Initiative (BBI) bill during the second reading on Tuesday; 52 senators with a yes and a staggering 12 with a no.
During the debate, however, a dive into the Swahili language by Mombasa senator Mohammed Faki welcomed cheers and laughter as members of the upper house shared their opinions on the Constitution amendment bill 2020.
Faki voiced his presentation on the floor in Swahili leaving many helpless as they could not grasp a reasonable chunk of his submission.
"Kwa hiyo mheshimiwa Spika sisi kama bunge, tuna jukumu muhimu katika suala hili na ningependa kusema kuwa kwamba katika kufanya haya marekebisho, ni lazima kama bunge, ambalo ndio taasisi inayotunga sheria katika Jamhuri yetu ya Kenya."
"Ichunguze yale marekebisho kuhakikisha yanambatana na sheria na iwapo hayambatani na katiba, tuweze kuyarekebisha ili tueze kuwa na katiba ambayo inaambatana na ile katiba iliyoko kwa sasa. Hatuwezi kusema kwamba bunge liwe kama mshangiliaji katika marekebisho haya," submitted Faki.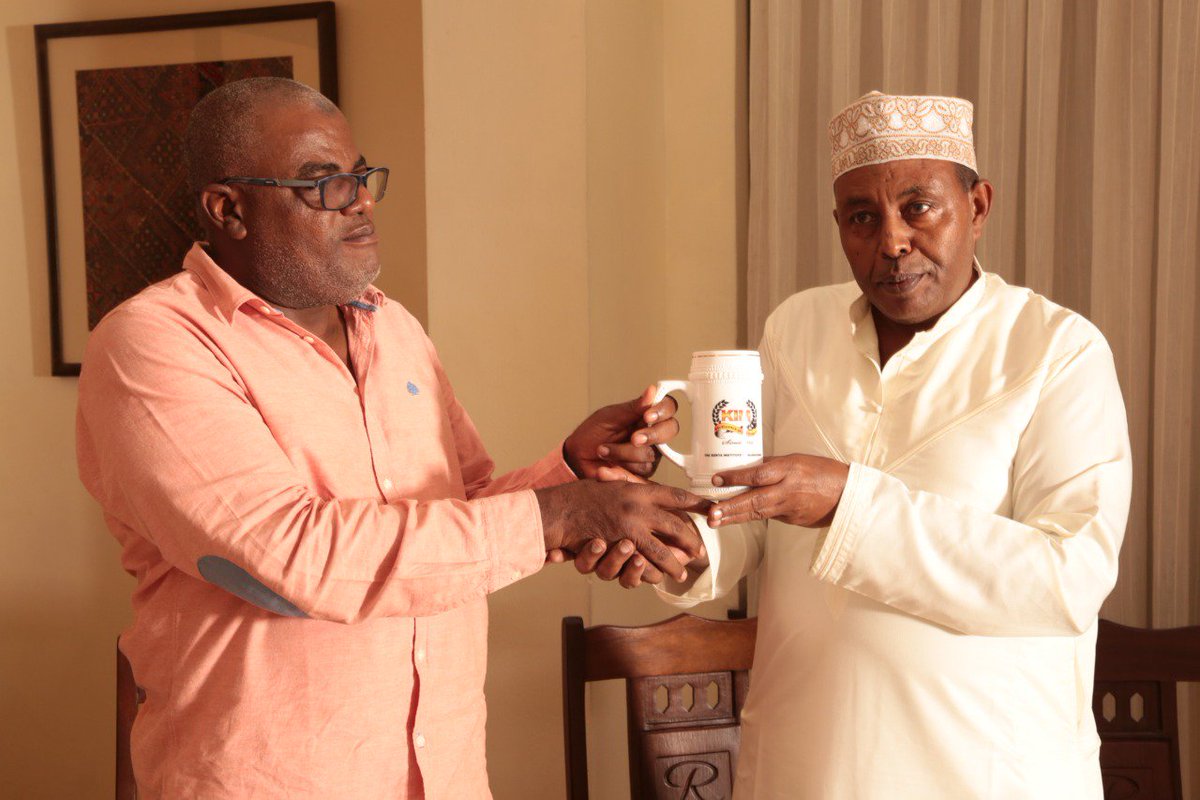 His Nandi counterpart Samson Cherargei stood on a point of order to ask the senator to clarify his sentiments in English.
"Mheshimiwa Spika, ni kweli kuwa ndugu yangu seneta wa Mombasa, Seneta Faki anasema kwamba bunge liko na uzito wa kufanya marekebisho. Kwa mdomo mwingine, anasema bunge hata isipopitisha au iangushe lazima, lazima iende katika kura ya maoni."
"Anatuchanganyisha hapo, ningependa aweze kuwa kinagaubaga anaposema suala la kusema bunge liko na uzito na inaweza rekebisha na anasema kwa upande mwingine bunge hata isipopitisha lazima itaenda kwa kura ya maoni," Cherargei said.
Consequently, Senate Speaker Kenneth Lusaka ruled that Senate had no mandate to amend the BBI Bill.