UK Health minister and Conservative MP Nadine Dorries has tested positive with coronavirus.
Dorries who is on self-isolating at home, is said to first showed symptoms on Thursday.
Public Health England had started tracing people the 62-year old had been in contact with especially on Thursday when she attended an event hosted by the prime minister.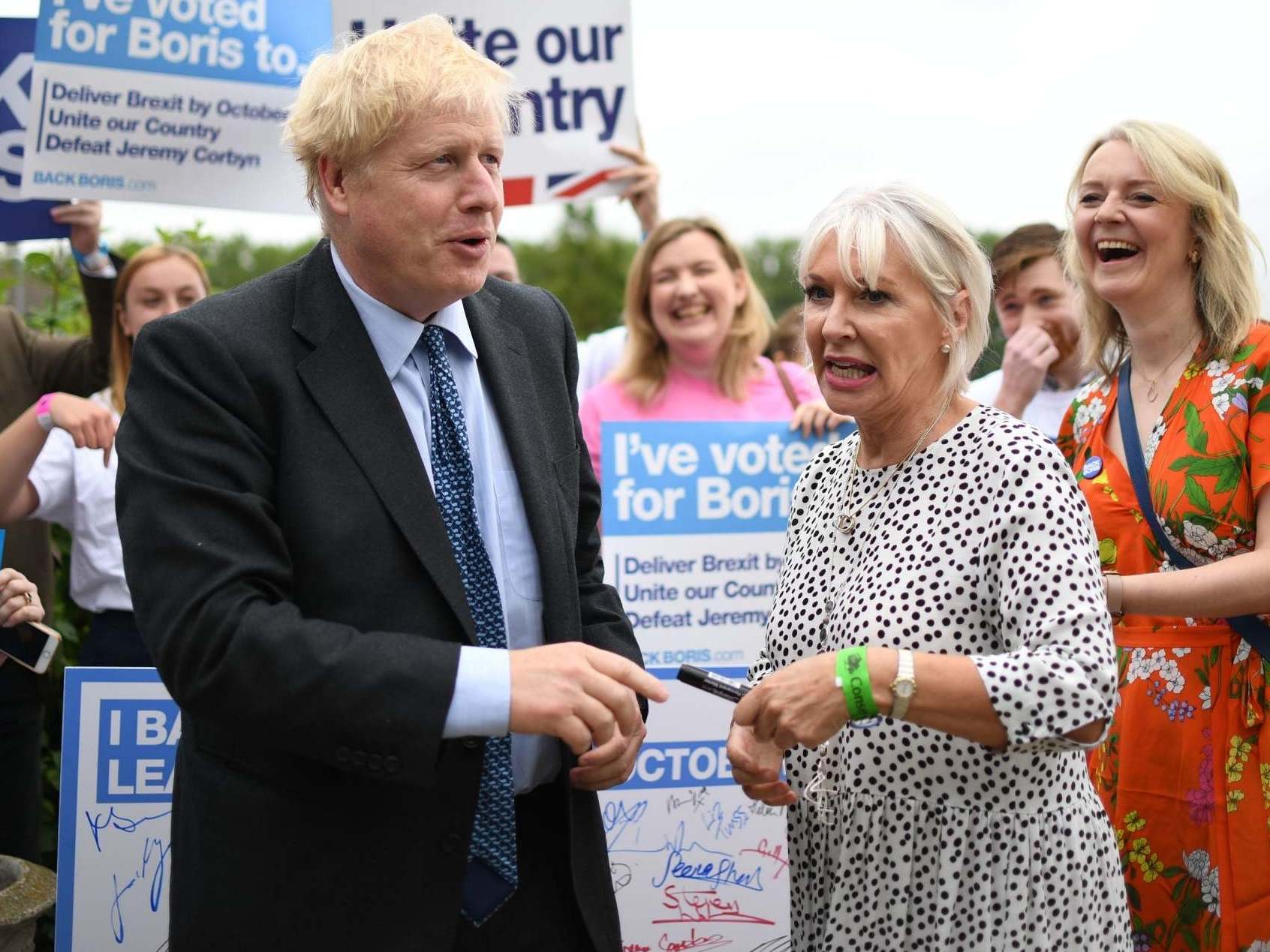 The latest person to die was a man in his early 80s who had underlying health conditions.
The MP for Mid Bedfordshire, who began her career as a nurse, later tweeted that it had been "pretty rubbish but I hope I'm over the worst of it now".
But she added she was worried about her 84-year-old mother who was staying with her and began to cough on Tuesday.
The UK has reported a total of 382 coronavirus cases with six fatalities so far.