The National Cohesion and Integration Commission has urged media to shun away covering and broadcasting events that could cause hatred and disunity among Kenyans at this time where we experiencing varsity division politically.

The commission addressing the media today at the verge of various BBI rallies being held in various counties, have urge all politicians to reduce using vocabularies that would otherwise cause emotions among citizens of the country.
This is following previous meetings that were held in Kisii and Kakamega at the beginning of this month, where they was a lot of collisions among the political leaders impacting negatively on their supporters.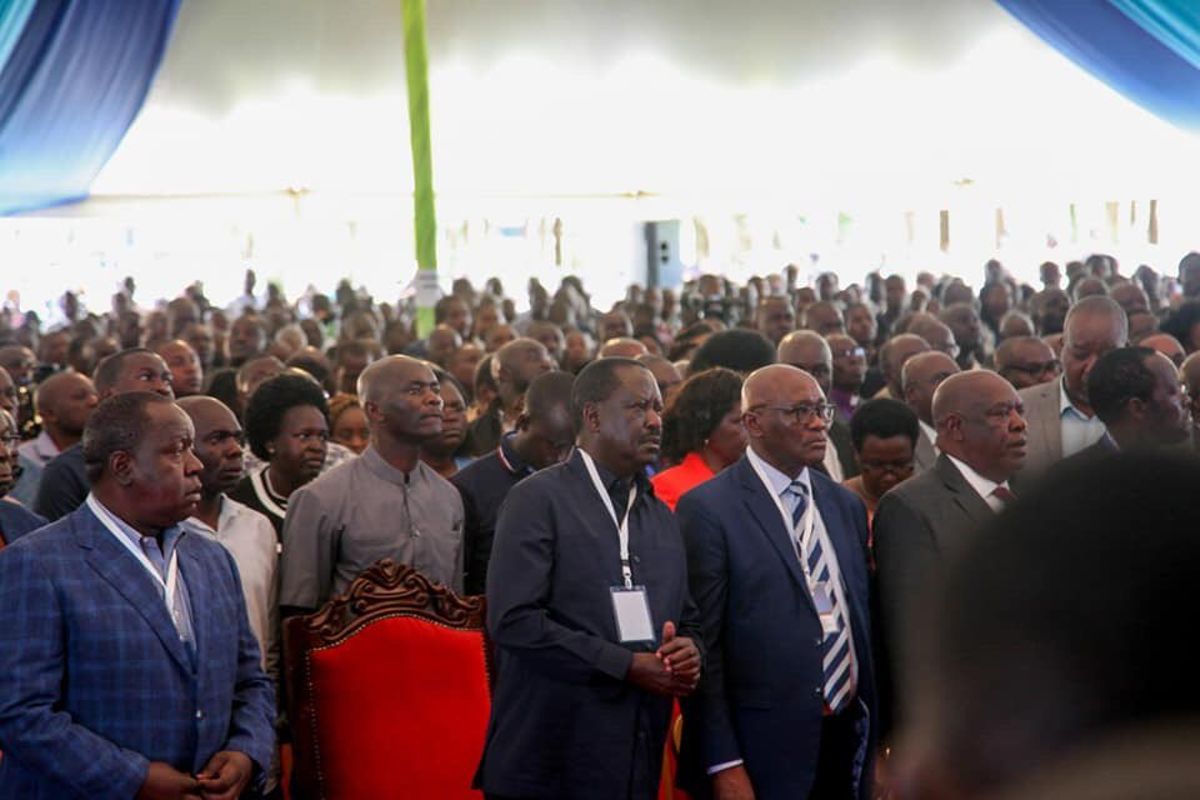 The NCIC Chairman Dr Samuel Kobia feeling at the offices in Nairobi, insisted that its management has set enough manpower to perform its duty of listening and seeing politicians as well as individuals spreading division statements including abuses and threats.
Kobia reiterated that the media has a bigger role due to its influence in disseminating vital information without causing much impulse on their citizen, " Even you media people, assist us to do work together, you also have a role in your news dissemination platforms in ensuring you broadcast news that can not cause hatred among the public or them to fight."
The chairman assured Kenyans of their dedication in bringing together Citizens by dealing with the culprits of hatred saying they are right now handling 33 cases of hate speech.
Their comment is coming at a time there are higher political temperatures among politicians and Citizens concerning the matters surrounding the Building Bridges Initiative.
As the BBI meeting is to be held tomorrow in Mombasa, there have been hatred speeches made by allies of differet parties according to their believes or take on the issue of handshake.