Meru governor Kiraitu Murungi is a man bitten, and once beaten, twice shy. The first term county head has taken time to reflect on his role in Kenyans politics after a deadly encounter with Covid-19. And the man, seems, is reborn.
"Had I died of coronavirus, I would have died alone. All that noise and bustle of politics would continue without me. I will go slow on politics," Kiraitu writes in an opinion piece on The Nation.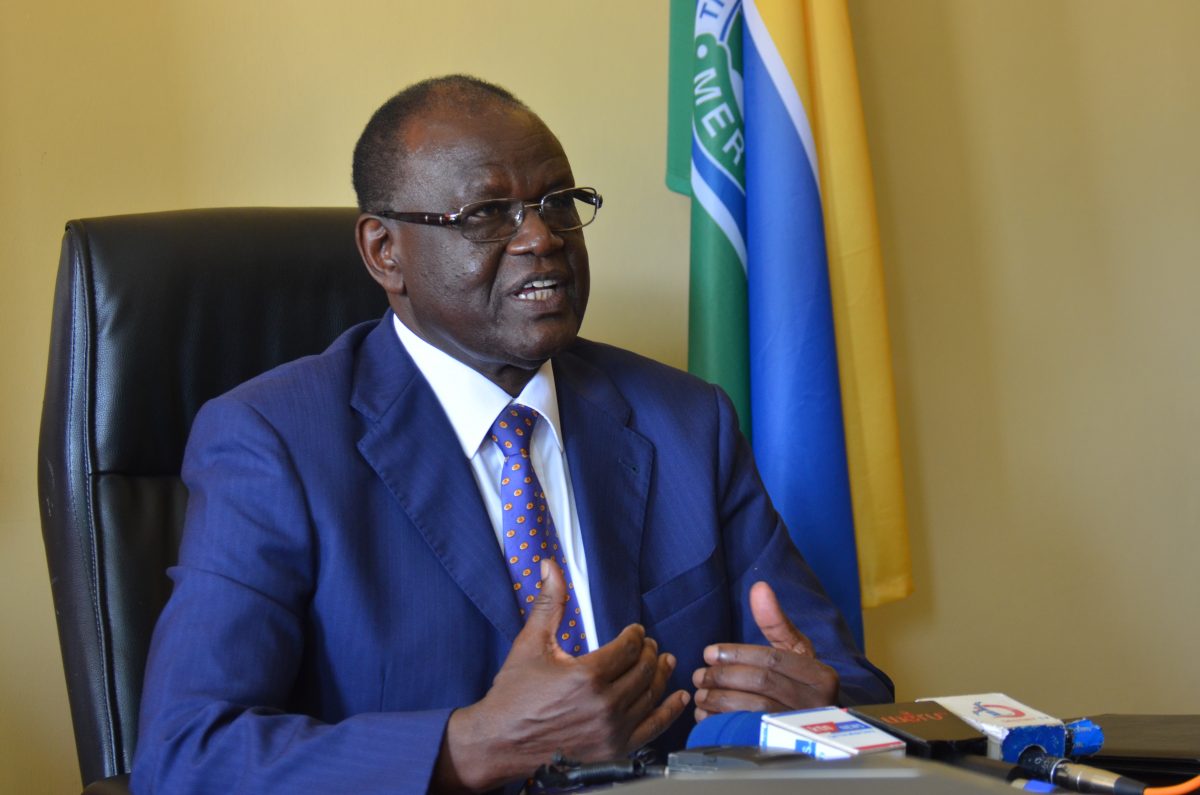 Taking a reflection on his sickness, Murungi wondered how he would be remembered having been a leader and a public figure.
This led him to reminiscing world leaders who have passed away during the pandemic; a moment of self-reflection dawned to him.
"I promised myself to pursue my dreams without seeking approval from anyone," he stated.
Interestingly, the virus bred unity and love around him.
"My phone was full of emails, SMSs and WhatsApp get well messages from family, workmates, political opponents. Corona had brought us together," he narrates.