Kenya's capital Nairobi was on Thursday ranked one of the most stressful cities on earth to live in.
A survey by Vaay, German-based well-being company ranked 'the green city under the sun' at position 80 in a list of 100 cities, translating into the 20th most stressful city on earth.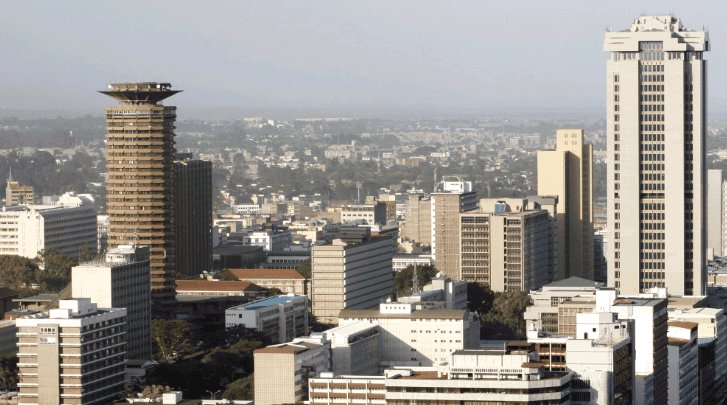 The capital of Iceland Reykjavik was ranked the least stressful city on the planet; Denmark's Copenhagen, Bern in Switzerland, Finland's Helsinki, Wellington in New Zealand and the Australian capital of Melbourne making it to the top ten list.
But why was Nairobi ranked among the most stressful cities under the sun?
Rampant traffic snarl-ups with a below average score of 46.6 points out of 100.
High population density, averagely 6,318 people per square kilometer
Difficulties in access to good healthcare and rampant noise pollution
Volatile political stability, safety and security.
Below average score in minority equality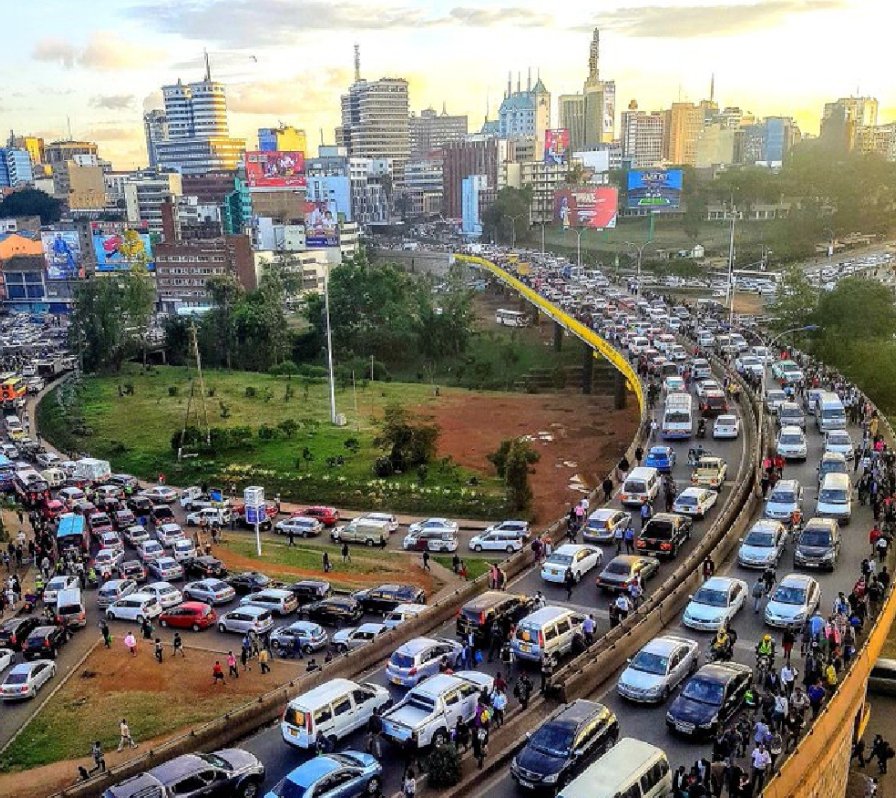 A section of Kenyans has taken to social media to offer their support to the survey.
"Thugs are nowadays spread up uptown in CBD, when they said Nairobi is a stressful city. They forgot to mention it's also unsafe," A Twitter user by the name Kelitu Kaseo said.
Thugs siku hizi wako ata uptown in CBD, when they said Nairobi is a stressful city they forgot to mention its also unsafe.

— Kelitu Kaseo 🎧 (@DjEynie) June 18, 2021