Kenyan diplomatic fracas with her neighbours are being ironed out one after another; this confirmed by Thursday's development where the strained diplomatic ties between Nairobi and Mogadishu received a shot in the arm.
A statement from the Somali government seen by Kenyan Breaking KE indicated that the two governments resorted to settling their differences after an intervention from a special peace envoy from His Highness Sheikh Tamim Bin Hamad of Qatar.
The settlement comes after five months after the Somali Federal Government cut off ties  with Kenya, accusing her neighbour of meddling in her internal affairs among them elections.
'The Federal Government of Somalia announces that in keeping with the interests of good neighbourliness, it has resumed diplomatic relations with the Republic of Kenya," reads the statement.
President Uhuru Kenyatta received a special message from The Amir of the State of Qatar at State House Nairobi.
The Amir's message was delivered by Dr Mutlaq bin Majed Al-Qahtani, who is the Special Envoy of the Foreign Minister of the State of Qatar for Counterterrorism and Mediation of Conflict Resolution.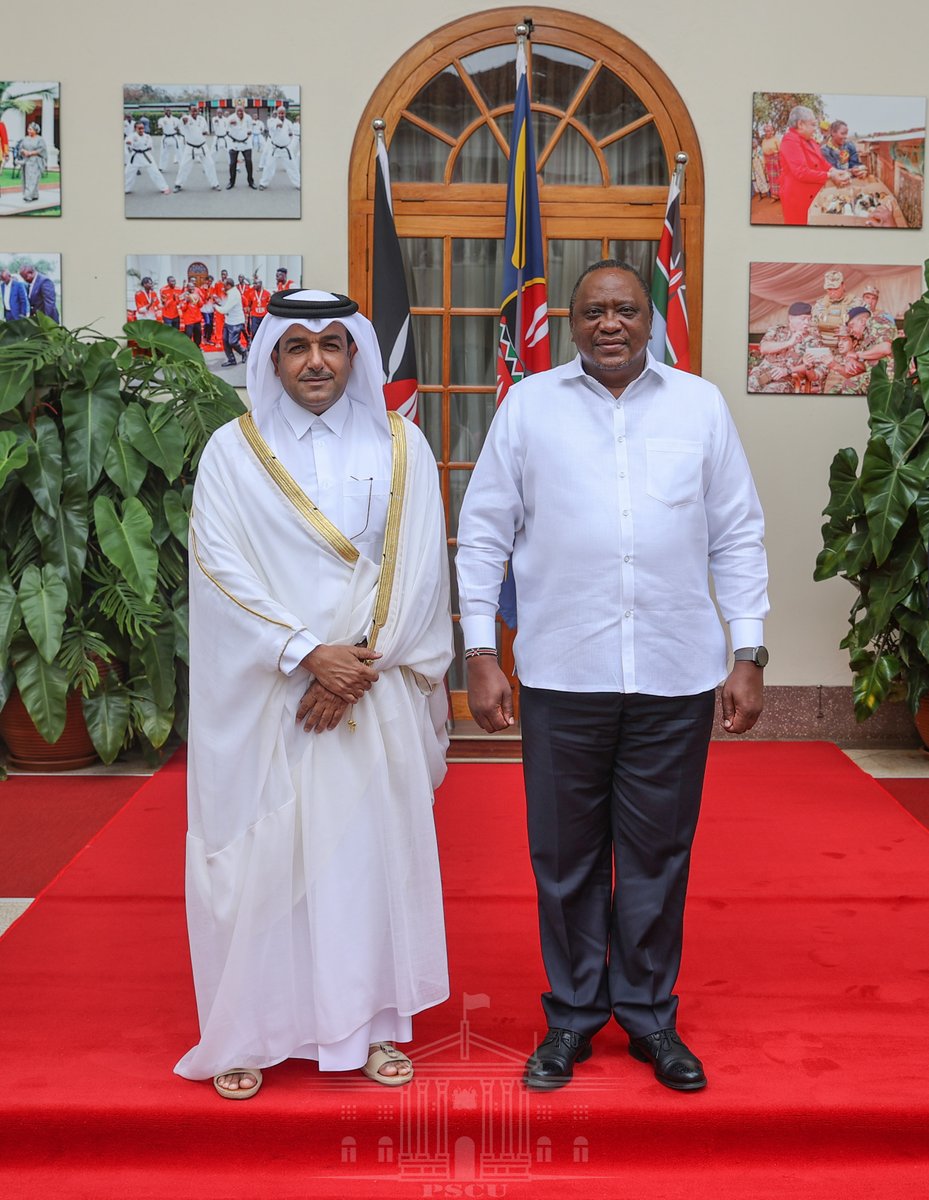 Kenya has been mending ties with its' neighbours lately with the latest move being that of Tanzanian president Samia Suluhu who was in the country for two days. Her visit bore fruits as the two nations agreed on opening their respective boarders for business growth. In addition, the two nations agreed to cooperate on development projects such the pipeline construction project announced during the visit.