The young journalist who was captured on video breaking down while interviewing President Uhuru Kenyatta in Mombasa on Sunday evening has been identified as 20-year-old Dennis Mudi from Kakamega.
A video of Mudi crying went viral and has been shared on the interwebs.
Mudi says he was overwhelmed by the presence of the head of state and could not contain his emotions.
The young journalist had travelled from upcountry to interview small scale traders for his show 'Hustle mtaani' which airs on MK TV.
"I was busy interviewing madafu and kachiri sellers when security people suddenly appeared and told people to sit and avoid unnecessary movement," he says.
The President made an appearance without his security and started mingling with the traders; expressing interest in their wares and greeting them, to the surprise of all.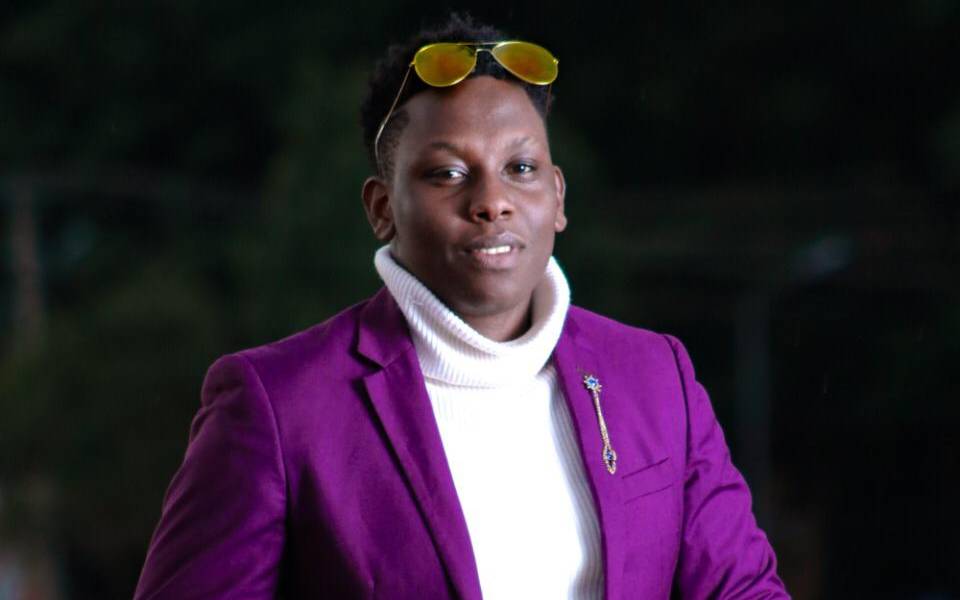 It was then that Uhuru noticed Mudi with his microphone and seeing that he obviously was not one of the traders, he approached him and started a conversation.
"I introduced myself as a journalist from Kakamega [who had come] to interview small scale traders for a show that we run at MK TV," Mudi told Standard Digital.
Mudi says the President was very amused and genuinely pleased that he was giving the local traders a platform.
"He then surprised me by offering me an interview," he says.