Musician Kevin Kioko alias Bahati has called on his fans to drop the gospel tag that they have always associated with him.
Bahati who recently dropped a new album titled 'Love Like This' insists the is an entertainer and not a gospel artiste, but his hunger for God remains intact.
"Call me an entertainer. Don't call me a Gospel artiste because that term has been misused, but I am so real with God. I am spiritual. I am deeply connected with God than most of the Gospel artistes," Bahati said in a TV interview.
Bahati hit out at artists in the gospel industry labelling them scandalous and hypocritical.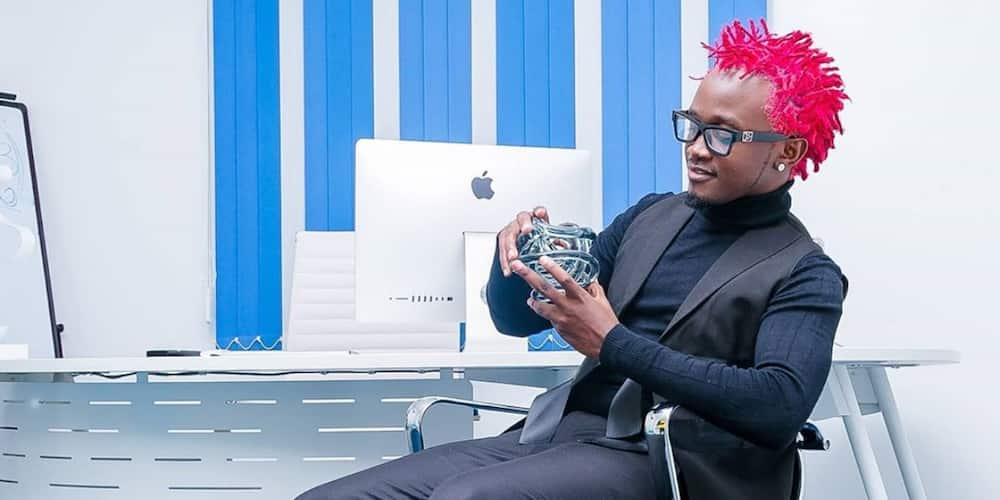 "When I was in the Gospel industry, I had scandals because they were created. People fought me in the Gospel industry. Nowadays, I don't have scandals," claimed the 27-year-old.
Bahati's name has been on the lips of Kenyans after a photo of him smoking emerged, the controversial photo having been taken from the shoot of one of his new songs Fikra za Bahati.
But he says that was just a song he used to express himself.
"It's upon the fans to decide. It is just the new Bahati. I was just expressing myself," he said in an interview with TV47's Tony Mwirigi.