What is the first thing that pops up in your mind when you hear the word travelling or adventure? Is it the jetlag, the sceneries or having memories? What really fascinates you? Ooh well, for yours truly, it is the thought of meeting new people and making new amazing friends; it blows me off my feet.
Wait, freeeedom! That break from my daily routine which can be boring sometimes, taking a rest from otherwise daily assignments and persons of daily circle. It is no doubt that my resume is never shy off the word 'travelling' as a hobby. Travelling is a whole package for me and to some extent it is a lifestyle.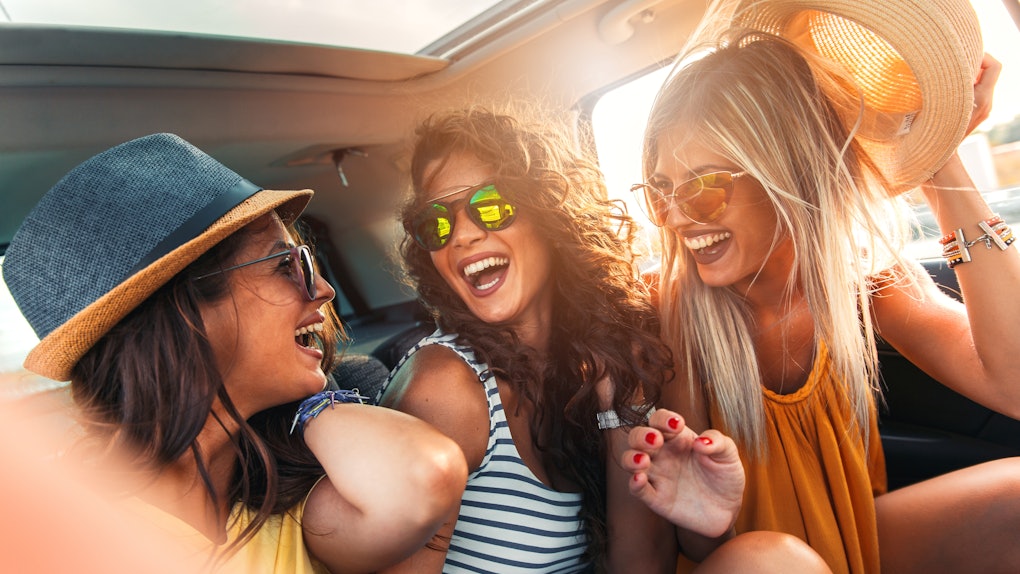 Now let us turn to you. What was the first thing that popped up in your mind? You may have pictured yourself being somewhere in in the flashy French capital of Paris at La Tour Eiffel or somewhere on the sandy beaches of Comoros or Hawaii. So seriously adventurous and daring if you are, you may have pictured a road trip to South Africa, maybe by cycling…..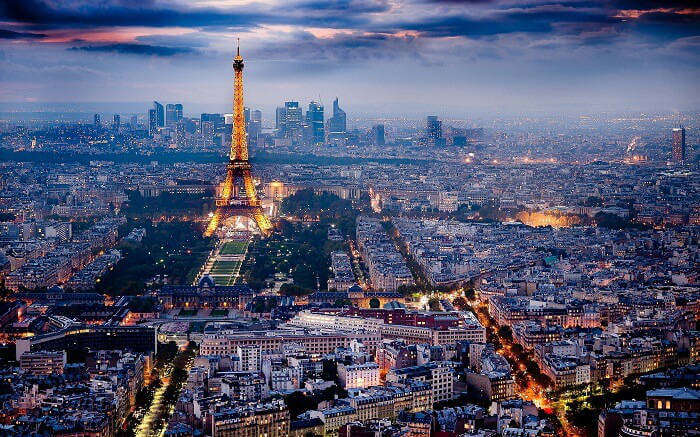 I know by now, in your head you are like, "do you know how expensive it is to travel? It costs a fortune!"
Now this is why I am here for you. Can I hear a sigh of relief? There you go. Before we continue, I would like you to clear these misconceptions from your mind:
That you need a lot of money to travel
That you need to go to the expensive places for you to experience the taste of adventure
That you don't need to plan for your trips, they can be spontaneous
Our journey here together will help us to activate the adventurous spirit within us and to even change the attitudes we have towards travelling and adventure, to know how to plan for our trips, to identify some of the great places we can travel to and even how to enjoy these adventurous trips.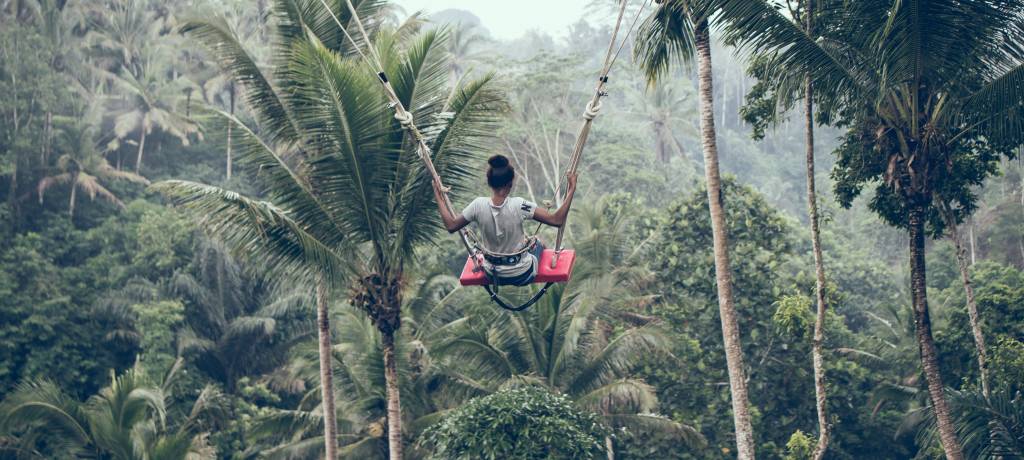 Being someone adventurous and one who enjoys travelling has got so many advantages. First, you get to have fun to the extreme! If you are a beach lover, you get to understand that there is nothing soothing like a walk on the beach, being hit by the warm breeze from the ocean or sea. If you are the hiking type, then climbing those hills and mountains satisfies you to the fullest.
Travelling gives you a chance to do road trips and even cross borders and experience a different touch of everything. Secondly, travelling helps you to have a change. My friend, if you have been having a monotonous routine, it is time for you to stop caging yourself and try to fly out and try something new. Seek environments that help you relax, travel out of that town and see beautiful places, go to places you have never been before and just be yourself.
You get what I mean? EXPLORE!!! You will get to understand some hidden things that you didn't know about yourself, things you probably would have loved to do but had no idea about. Also you will get to establish worthy networks that could help in the future.
Guess what! For those of us who are introverts, I have good news! Travelling helps us to improve our social and communication skills. You learn how to interact with different characters and personalities out there. You learn patience; you learn to be out going and basically learn to express yourself even in different languages.
I know some real activation for adventure is taking place within and it sure is going to be an amazing
journey for the both of us. Welcome on board! SOYEZ PRET POUR PLUS!!
The author is widely travelled and a passionate writer