Mombasa-based hip-hop artist Crazy-K has broken his silence after going mute for close to four years now.
Crazy whose real name is Henry Kabbis has kept a low profile since releasing his single Sherehe featuring Susumila and Ohzy in 2016 leaving many asking his whether he had ditched the industry or not.
Speaking exclusively to Kenyan Breaking at the Jomo Kenyatta International Airport after landing from Dubai, the celebrated artiste revealed that he had only taken a sabbatical to strategize on the evolving trends in the game.
"The big reason ya kutulia si kuacha muziki but ni kusoma game na kurudi upya. Kwa sababu I was sounding the same kwa all projects zangu. I was cheking out different tastes za music na kulearn vitu za branding because I was doing music but had not commercialized it, my promos weren't that much. It has been a learning period," he says.
The hip-hop guru also revealed that he will be dropping an album that will be completely different from his famed style, starting this month during which he will drop a comeback sing tune.
"I am working on a new project. The audio is done and the video is almost complete. It will be out before the end of March. Hakuna hata truck moja ya hiphop, ni kujibrand vitofauti…. Mimi ni msanii, sio wa rap, hiphop, gospel…. Mimi ni msanii, na msanii wa good music. I will totally sound different. Nataka kufanya vitu ambavyo watu wanadhani sina uwezo wa kufanya," the Nimechoka hitmaker offered to yours truly.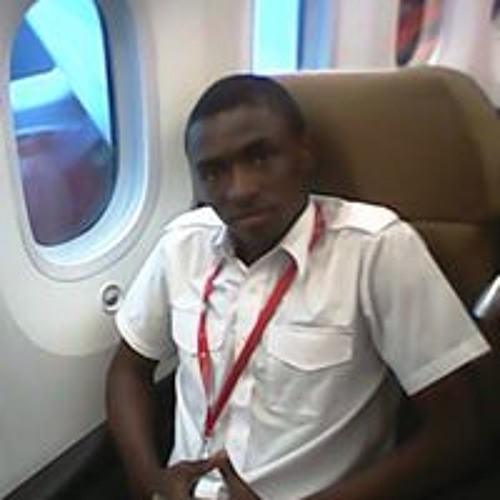 Crazy is targeting the Nairobi market and looks forward to a number of high profile collaborations in the Kenyan capital.
"Target ni 8 songs za album ziwe out by Dec, ya kwanza tunaanza nayo this month. Na melodies nimefanya mwenyewe kinyume na nilivozoelewa na rap. Silengi kufanya collabos na wasanii wa coast maana Mombasa siko vibaya sana. Nataka mtu wa Nairobi ambaye nitafikia mafans wake, na mazungumzo yako underway na wasanii watatu wa nairobi. After hii tune nadrop collabo. Mombasa huenda pia nikafanya kazi na Sudi Boy," he concluded.
Crazy K is known for his tunes Busy featuring Tanzania's Z. Anto, Nimechoka featuring Kidis, Ni Wewe, Hamnielewi, Bla Bla, Mic Check and most recently Sherehe.
You can watch Crazy K's last hit here.