Swahili news anchor Hadiya Mwasiwa has finally made her entry to KTN News just a month after an emotional exit from rivals Switch TV.
The announcement was made by her husband Mbaruk Mwalimu who also works for the Standard Media Group as a Drive show host on Radio Maisha.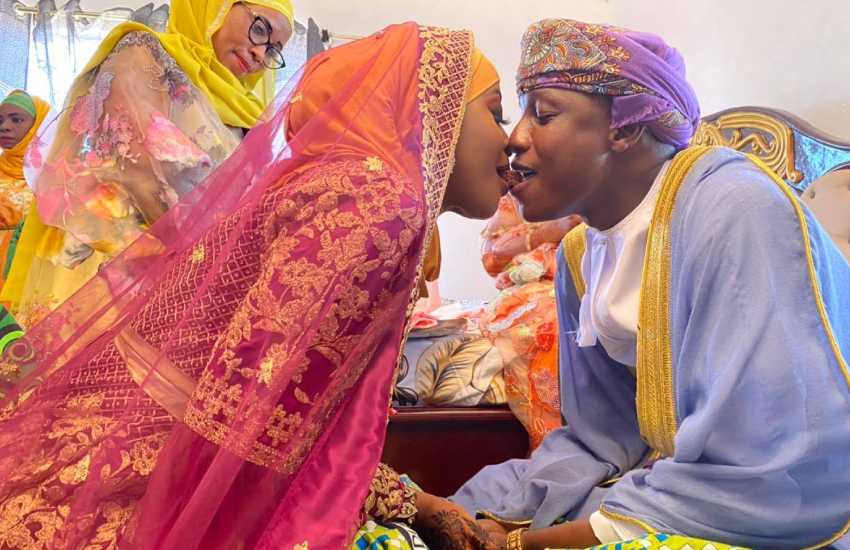 "Time to SWITCH to KTN News Kenya Karibu sana Hadiya Mwasiwa," Mbaruk said in a Facebook post accompanied by his wife's image on KTN News screens.
It was rumoured that the TV siren was set to replace Fridah Mwaka who moved to NTV alongside Lofty Matambo, but they are no longer rumours- Mrs. Mbaruk will be gracing your screens live rom Mombasa road.
For the first time, Hadiya openly spoke about the move on Thursday when she was hosted on Maisha Jioni by her husband Mbaruk and his co-host Billy Miya and has since updated her profile on Instagram to read 'anchor at KTN News'.
Hadiya was treated to a grand farewell by her colleagues at the Red Cross-owned media house, getting a surprise cake led by seasoned journalist Frederick Muitiriri who heads the Switch TV News Desk.
"It's a goodbye, for now. We have said Goodbye to one of the most hardworking, smart and eloquent Kiswahili Anchor's in the country! @hadya_mwasiwa will be missed around this place @switchtvke. Wish you the very best as you cross over, we will definitely see you around!" Muitiriri who has previously worked at Standard Media Group said in a Facebook post.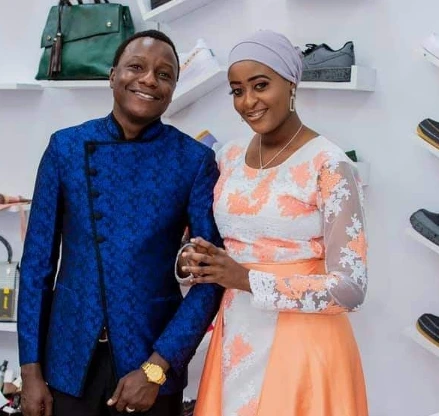 The anchor took to social media to bid bye to Switch TV viewers and thank the management just for the opportunity to grace their screens.
"Switch TV Thank you for trusting me to be on your screen. And to all my viewers, thanks for valuing me. Being with you has always been my pride. Alhamdillah for the new opportunities. Growth is inevitable," she wrote.