Popular Nigerian rapper Blaqbonez alias Emeka Akumefule has dropped a track in response to a diss track by Kenyan music juggernaut Khaligraph Jones.
The OG as he is known in some quarters on Tuesday dropped a diss track titled 'Best rapper in Nigeria' against Blaqbonez after he (Blaqbonez) downplayed his recent 'Best Hip Hop Act' in Africa win at the Sound City MVP Awards.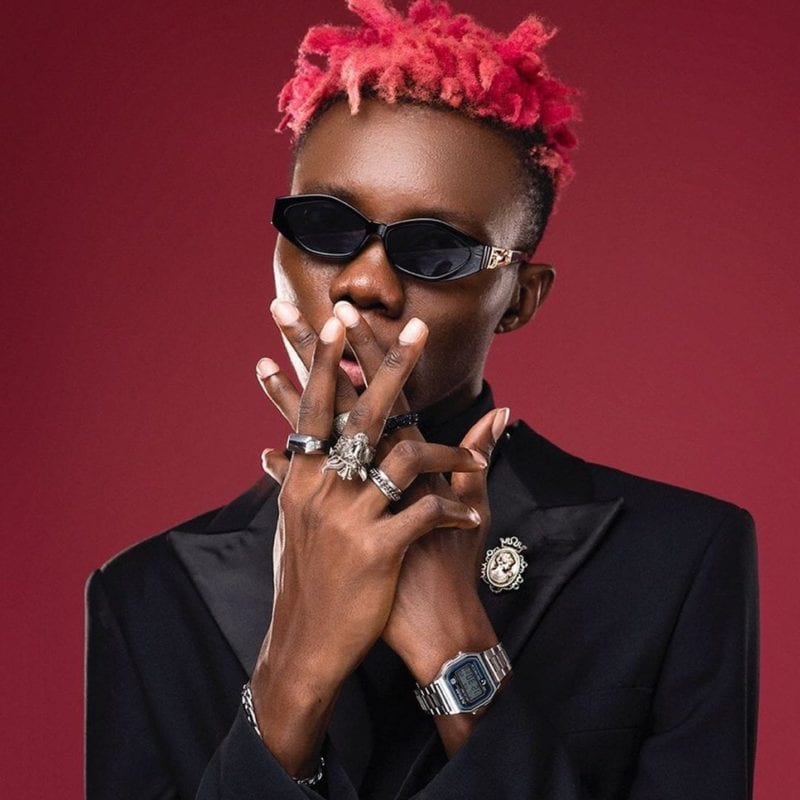 Blaqbonez, in a video posted on Instagram after Khaligraph was declared winner, attracted the fury of many after claimed he was the best rapper in Africa and deserved the award instead of the 'Leave me alone' hitmaker.
"Somebody tell Khaligraph that I'm still the best rapper in Africa…Sound City got it wrong. Diss track in the morning…" he said.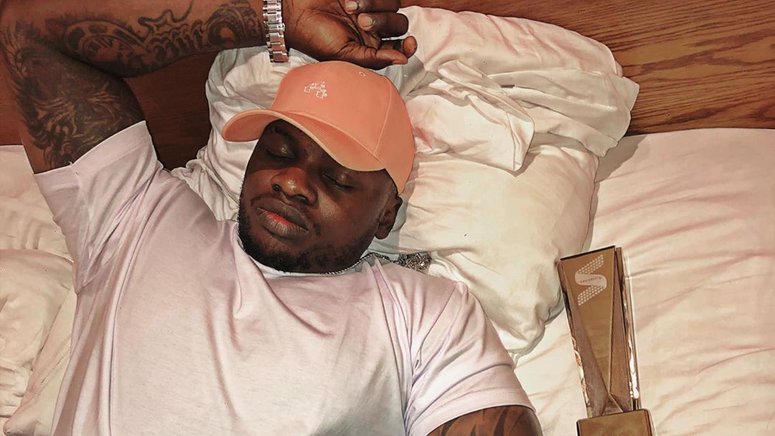 The sentiments rubbed Khaligraph the wrong way and on Tuesday he dropped the diss track against him in which, among other things, he tells Blaqbonez;
"I spotted you in Lagos, you were seen riding in an Uber cab while I was on a G-wagon,
I could not help but pity you, I would leave it in the past but it's unfortunate that your own people are treating you like trash…."
A day later Blaqbonez hit back in a diss track titled 'Green Blaq Green' in which he raps;
"Searched on Wikipedia, tried to look up your age
Didn't see no Wikipedia, which in itself's a disgrace
That aside, it's obvious say you don tey for the place
Allow me to assume you're 52 bruh based on your face…"
The battle is on; the referee seems to wave on. Let us get to the edge of our seats.