Body of Elijah Obuong collected near a river in Murang'a county.
Obong went missing with three others at a club in Kitengela on April 19.
Their Toyota Mark X was found still parked at the club's parking lot
The body of one of the four missing people last seen in Kitengela found in a Murang'a mortuary.
The body of Elijah Obuong was collected near a river in the county, according to the police.
https://twitter.com/NationBreaking/status/1387680415444525056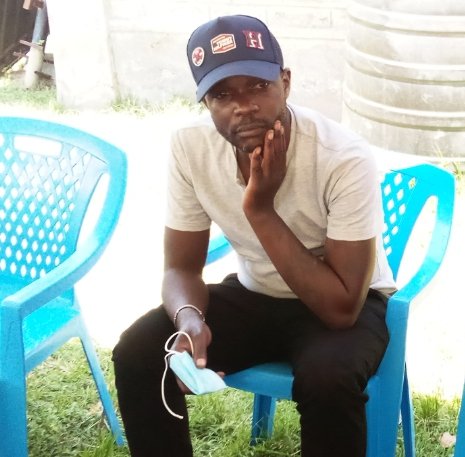 https://twitter.com/ObudiDaniel/status/1385991948167782401
The 35-year-old Obuong went missing on April 19 along with his three friends Benjamin Amache Imbai, Brian Oduor and Jack Ochieng all in their thirties.
The quartet is said to have arrived at a Kitengela club and ordered for drinks with sources indicating that they left the joint at around 3pm, walking towards the parking lot where their car was parked.
Police visited the club and found their Toyota Mark X still in the parking lot, with the four untraceable, their phones unreachable and not clear where or how they went.