Suspected Al Shabab militants on Thursday attacked a passenger bus at Nyongoro area in Lamu County killing three people and injuring two others.
According to reports, the gunmen fired at the Mombasa Raha Bus killing three men on the spot. The three were shot at close range.
The two passengers who were injured were rushed to Garsen and Witu Dispensary, one with a bullet wound on the arm while the other on the head.
Confirming the midday attack, Lamu County Commissioner Irungu Macharia said the bus was headed to Lamu from Mombasa.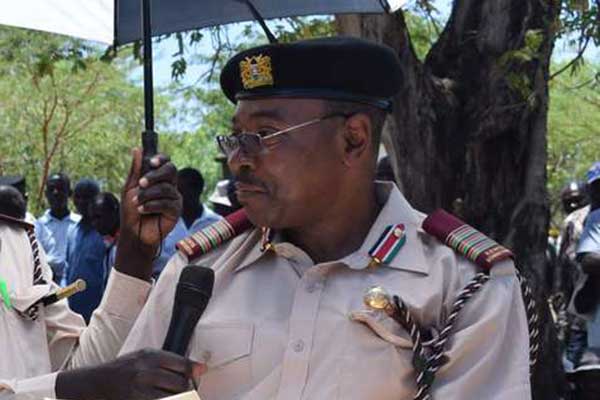 Transport along the Lamu-Garsen road has been suspended as the army and security agencies comb the area, looking for suspects who are on the run.